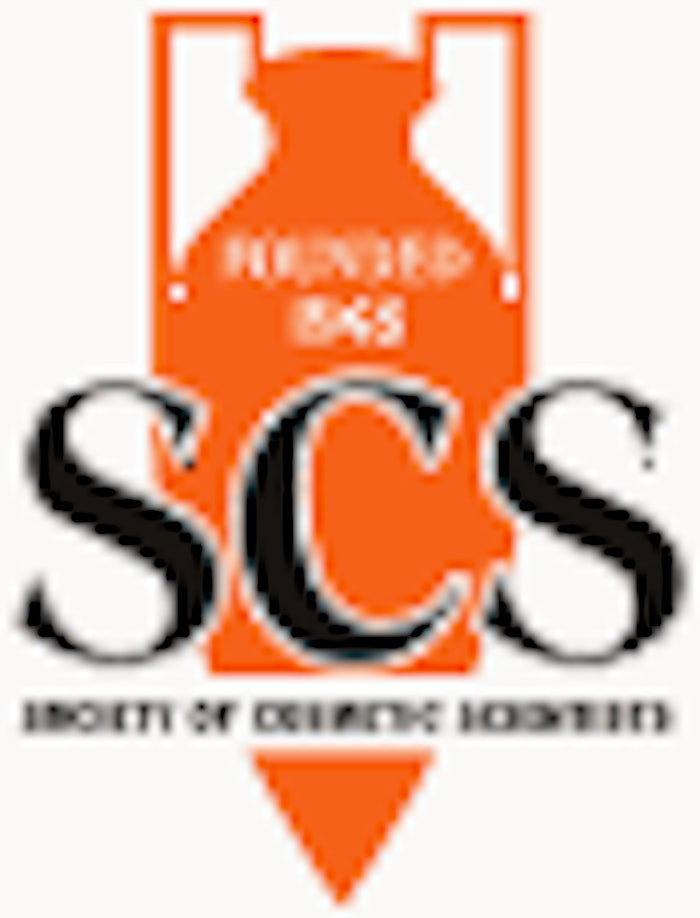 The Society of Cosmetic Scientists (SCS) will address the issues on every personal care formulator's mind at its 2nd Annual Cosmetic Science Symposium. This years topic, Cosmetic Controversies: Seeing the Whole Picture, will open up a discussion on some of the industries hot button issues.
Topics covered will include: cosmeceuticals, natural fragrances, the safety and efficacy of natural ingredients, green sustainable chemistry and more. The SCS recommends the event for R&D, product development, marketing, raw material suppliers, claim support, perfumers and sustainability managers.
The honorary organizer for the event is Tony Gough, head of the global hair care division at COSi. He is a member of the SCS Council and the Royal Society of Chemistry. He has more than 15 years experience in hair care research and product development at companies such as Unilever and Alberto Culver. Gough also is a visiting lecturer in cosmetic science at the London Arts University's College of Fashion.