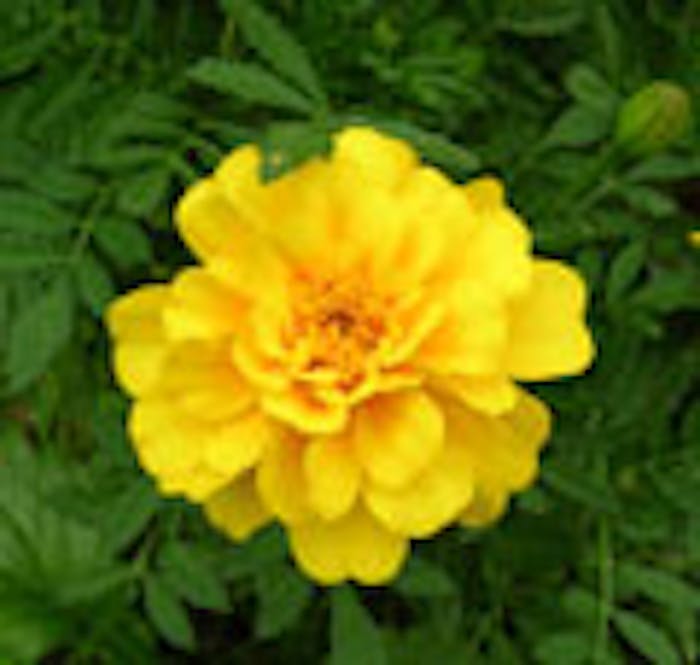 ITEC France and Organic Monitor have signed a strategic partnership  for the implementation of a cycle of conferences for the natural cosmetics industry. As a result, the Natural Beauty Summit has been created. The event will be hosted Nov. 29-30, 2007, in Paris.
According to the company, the summit will handle various problems bounded to the natural and organic cosmetics industry. Specialists' sample group will bring their assessments on different issues as standards and certification, ingredients, communication, branding, the distribution or still exports of these products, which are in great development. The summit will cover defining natural cosmetics, standards and certifications, ingredients and formulations, marketing and distribution, and investments and growth strategies.
The core themes will be introducing and defining natural cosmetics, formulation and technical issues, regulatory and investment issues and marketing. The conference is geared towards cosmetic manufacturers, ingredient suppliers, retailers, packaging companies, certification and industry organizations and investors For more information, visit www.naturalbeautysummit.com.