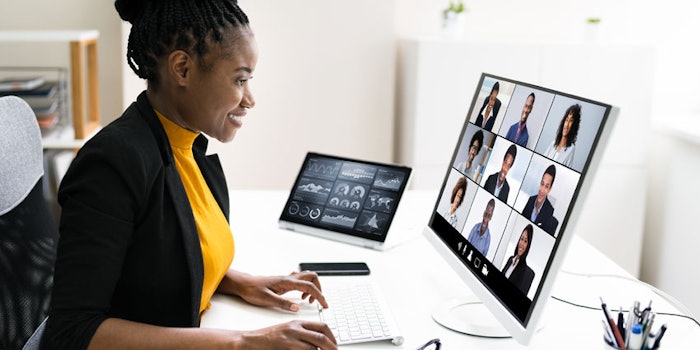 IFSCC 2021 Cancún Conference is Now Virtual
The Mexican Society of Cosmetic Chemists (SQCM), host society of the 2021 IFSCC Cancún Conference, has announced its event will now be held virtually this October.
Related: IFSCC Winners: Hair Muscle Anti-aging in 4D, Vascularized Skin Model and Odor-inhibiting Fragrance
With the ongoing uncertainty of the pandemic in 2021, the Steering Committee of the SQCM and the IFSCC 2021 organizing committee decided to switch to a virtual-only event and additionally extended the abstract submission deadline until March 15, 2021. Abstracts can now be submitted for the 26th IFSCC Conference with the knowledge that no travel is required.
Furthermore, the IFSCC 2021 organizing committee plans to add dates to the currently scheduled dates of Oct. 25-27, 2021; details are yet to be announced. All regular IFSCC conference activities will be included, such as the IFSCC awards, plenary speakers, keynote presentations, podium and poster presentations, as well as opportunities to contact suppliers directly through the virtual exhibition.