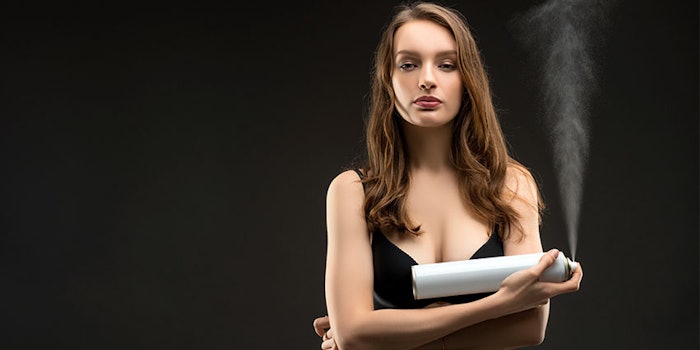 Photo 132272171 © Wisky | Dreamstime.com
On Nov. 17, 2020, the Midwest SCC hosted its last meeting of the year to install new officers, honor the Stanley Allured award winner and educate attendees with presentations about bag on valve aerosols (BOVs), how to get into the cosmetic industry and using calcium OSA for sunscreens.
Related: Cosmetic Valley Announces 2020 Cosmetic Victories Winners
As previously reported, the winner of the Stanley Allured award was Chimpiramma (Chim) Potini, honored posthumously for his many contributions to the industry.
New officer installations included: Crystal Rampaul, 2021 chairperson; Frank Wagner, chair-elect; Elvia Isguerra, secretary; and Mario Stewart, treasurer.  
BOV vs. Traditional Aerosols
Amanda Rountree, R&D chemist for PLZ Aeroscience Corp., discussed BOV aerosols versus traditional aerosols. BOV, as Rountree explained, is a propellant and concentrate that is packaged separately, versus a traditional aerosol where the two are packaged together.
BOVs may be preferred over traditional aerosols as they have no propellant, 99.5%+ of product is dispensed, they provide 360° actuation, and they have a higher viscosity, are more hygienic and have an oxygen- and light-free atmosphere. Additional benefits outlined included: BOV is a quiet spray, has higher stability with less corrosion, offers dip tube elongation, is sterile with little preservation and works with male and female valves. Two popular types of BOV include a four-layer bag, especially polyethylene or high density polyethylene plastic (HDPE) as the innermost bag, or polyethylene terephthalate (PET).
Previously: Lab Lessons—Wise Words From the Bench with Mukund Bhuta
While Rountree discussed the multiple benefits of BOVs, she noted some downsides such as a need for a homogenous concentrate since one cannot shake the product (as the concentrate is in the bag). They also do not dry as fast and are more costly.
BOVs can, however, be used for multiple applications ranging from gels, foams, wound sprays, clay masks and more. Rountree predicted the future market for BOVs will continue to grow, as there are more regulations for VOCs that would actually favor the BOV format, therefore making BOVs more environmentally friendly. 
Joining the Cosmetic Industry
Paige DeGarmo, product development manager of RNA Corp., then presented tips on how to help students or job seekers get into the cosmetic industry. Notable details were to: get involved, whether through networking or internships; and be prepared for the industry by being updated on industry news, reading/watching informational interviews and more.
Featured: One to Watch: Xu Kang
As an aside, for up-and-comers making their way into the industry, consider nominating them for the Cosmetics & Toiletries "Ones to Watch" series. Email your nomination to CTedit@allured.com.
Calcium OSA for Sunscreen
Finally, Ashraf Hossain, business scientist for beauty and home care from Ingredion, discussed sunscreen and market insights. He explained that due to undesirable sensory properties such as texture, tackiness, absorption, etc., and typical chemical properties, consumers are buying less sunscreen. They are also looking for sunscreens that contain mineral and natural ingredients, and that additionally filter pollution.
Related: New Age of Sustainable Sunscreens: Formulating for Modern Sun Care Trends
Considering these factors, Hossain noted calcium starch octenylsuccinate (OSA) is being more closely studied for sunscreens and as a possible alternative to Zea mays corn starch due to its higher rate of oil absorbency. He noted calcium OSA absorbs oil in leave-on sunscreen formulas that deliver a silky skin-feel while increasing and stabilizing viscosity for a creamy texture. Additionally, calcium OSA is visually more opaque, as it holds its shape and has a matte finish; it is firmer and leaves defined peaks; and it feels thicker, less wet and oily on the skin.
His guidance to formulate with calcium OSA was to add the ingredient at the end of the process below 50°C, homogenize and stir until cooled. Usage levels may vary depending on the application and can be adjusted based on formulation—typically 2-5% in creams and lotions and 5-30% in powder-based applications.