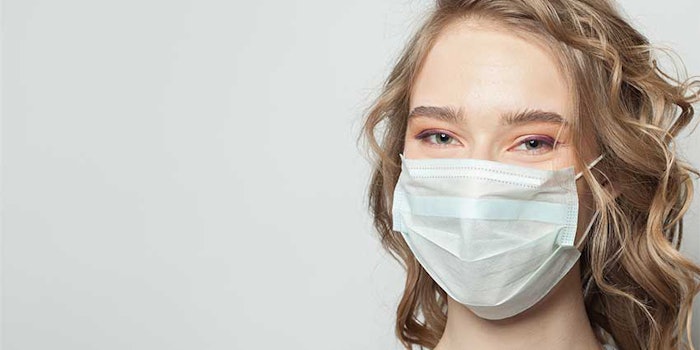 Photo 178149529 © Millafedotova | Dreamstime.com
Beauty Accelerate Virtual 2020 will explore the industry's 'new normal' Nov. 2-5, 2020, and provide attendees with the knowledge and tools to thrive and innovate in a changed world. Registration is open.
Related: 5 Hot Topics Coming to Beauty Accelerate Virtual
Sponsored by Global Cosmetic Industry and Cosmetics & Toiletries, this collaborative forum for beauty marketers, founders, executives, R&D managers and cosmetic scientists will deliver virtual presentations on business and brand strategies, emerging technologies, and market data, as well as live Q&As and intimate roundtable discussions to share further insights.
Attendees can review the full schedule and register for all 4 days of Beauty Accelerate Virtual for $49 until October 6, 2020, at 11:59 pm CST.
The world of beauty and personal care has forever changed in the wake of COVID-19. A range of presentations will explore the multi-faceted impacts of this unprecedented year, as well as the innovation and market opportunities they present.
Staying Relevant
In "Beauty Consumer Needs for the New Normal," Spate's Yarden Horwitz and Olivier Zimmer will discuss what Google search trends tell us about shifting consumer behaviors and needs in beauty and personal care.
Spate analyzes more than 10 billion search signals to identify the key trends which have emerged through the lockdown. This presentation will cover which trends are here to stay, and which trends are just a fad.
"Reacting to Remain Relevant in a Cosmetic Market Crisis: Estée Lauder Case Study," led by Ida Wong, Amanda Duffield and Peter Tsolis (all of Estée Lauder) will review how brands have scrambled to reinvent themselves and remain relevant.
This panel discussion is a case study of the collaborative moves made by teams in R&D, marketing, production, etc., at The Estée Lauder Companies to react and respond to the global crisis, including concessions made and the outcome of these efforts.
Post-pandemic
Tsolis will also lead a cross-brand panel discussion, "Innovating for the New Normal," that will discuss the impacts of 2020's upheaval, as well as implications for beauty and personal care product innovation.
Topics will include impacts on collabor­ation/​product development, claims, packaging, marketing, retail and specific categories. Experts will tackle which changes are short-term and which might be here to stay.
Meanwhile, Chris Hobson and Ken Marenus of the Independent Beauty Association will lead a panel of industry experts during "Sustaining Indie Brands Post-Pandemic."
The discussion will offer a 360-degree review of strategies to emerge competitive in the post-pandemic recovery. Experts will include thought leaders among brands, manufacturing firms and more.
In "Formulations & Ingredients That Build Trust," presenter Mark Chandler (ACT Solutions) will ask: what will formulations look like post-pandemic?
Key points will include: a renewed focus on efficacy, trending ingredients, safe synthetics, testing: the power of verification, and merging consumer concerns driving product development.
Picking up on Chandler's theme, Anne Mu and Racheal Young (both of Evonik Nutrition & Care GmbH) will present "Take Care Now! Inspiring Solutions for the Current COVID-19 Situation."
In this uncertain time, Mu and Young argue, consumers are deeply concerned about the impact of COVID-19 on their health and economic situation. This leads to a focus on basic needs and a change of habits and shopping behavior.
Therefore, Mu and Young will address the most important consumer needs and provide inspiring ideas for products and formulations to meet them in hand care, face care and well-being.
Visit the Beauty Accelerate Virtual event website for more information and register today.