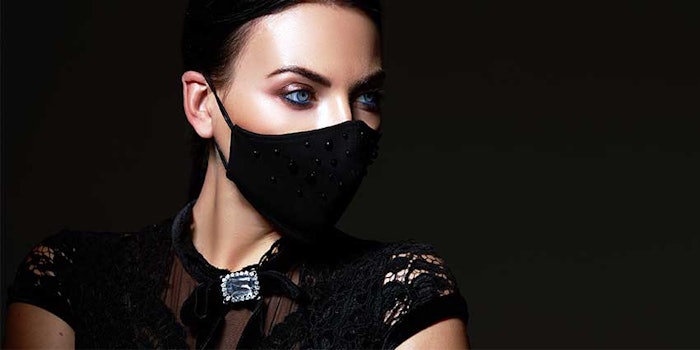 Photo 186928595 © Elena Shcherban | Dreamstime.com
Beauty Accelerate Virtual 2020 will explore the industry's 'new normal' Nov. 2-5, 2020, and provide attendees with the knowledge and tools to thrive and innovate in a changed world. Registration is open.
Related: 5 Hot Topics Coming to Beauty Accelerate Virtual
Sponsored by Global Cosmetic Industry and Cosmetics & Toiletries, this collaborative forum for beauty marketers, founders, executives, R&D managers and cosmetic scientists will deliver virtual presentations on business and brand strategies, emerging technologies, and market data, as well as live Q&As and intimate roundtable discussions to share further insights.
Attendees can review the full schedule and register for all 4 days of Beauty Accelerate Virtual for $49 until October 6, 2020, at 11:59 pm CST.
E-commerce boomed amid consumer fears and regional lockdowns, forever reshaping retail. Beauty Accelerate Virtual explores a range of implications.
Beauty Retail Disruption
"Beauty Retail Post-COVID-19," featuring Kristian Edwards (BLK + GRN), Annie Jackson (Credo), Larissa Jensen (NPD) and Ellen Friedman (RPG) will discuss the ways in which COVID-19, Black Lives Matter and conscious beauty have reshaped beauty retail.
Our experts will discuss the boom in e-commerce, brick-and-mortar changes and best practices, the enduring power of sustaina­bility, shifting consumer needs and increasing represen­tation among BIPOC-led brands.
Succeeding on Amazon
Meanwhile, in "3 Keys to Amazon Beauty Growth of 30%+," Denny Smolinski of beBold Digital will reveal three keys to growth on Amazon that will set brands up for success during and after the pandemic.
Smolinski will argue that implementing these changes will drive steady growth, month over month, with Amazon's Flywheel. In addition, this talk will explain how to optimize Amazon listings, explore Amazon's Flywheel and help brands crush the competition.