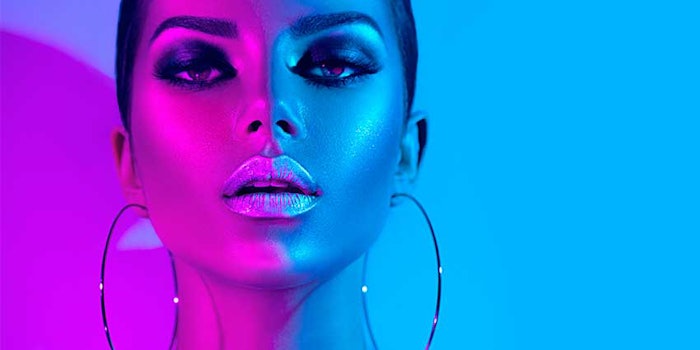 The time has come—the time is now: submit your proposal to educate peers at New York's "go-to" event to source ingredients and technologies that advance the development of cosmetics, health and beauty products. 
Don't miss this opportunity to support the education and enhancement of professionals involved in the formulation, sourcing and marketing of cosmetics, beauty and personal care products. Interested parties are encouraged: act today for immediate consideration.
Exhibiting companies are invited and encouraged to participate as well. Presentations should provide optimal technical and management expertise that will assist professionals in their day-to-day operations.
Note that commercial advertisements, sales pitches and promotional presentations will not be accepted. In particular, NYSCC Suppliers' Day is seeking topics that closely examine trends and technologies that are driving formulations.
How to Submit
Visit the Registration Form, fill in the required fields and attach the relevant documents.
Deadline
For consideration, complete your registration by no later than January 24, 2020.
For more information, visit the NYSCC Suppliers' Day website.