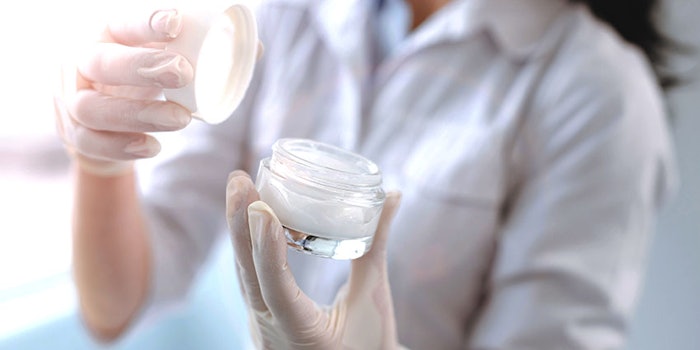 On Tuesday, October 15, 2019, at 6:55 p.m., during Beauty Accelerate, product developers and marketers alike will discuss how to leverage biological research in their finished cosmetic products during "Translating Biology to Effective Skin Care," a roundtable led by Lucy Gildea, Ph.D., chief scientific officer, Mary Kay. Below is an exclusive preview of Gildea's session.
How does scientific research give a cosmetic product an edge in consumers' eyes?
Lucy Gildea (LG): Research and data gives consumers confidence in the products they buy. At Mary Kay, we rely on extensive scientific research, testing, and data to develop products. Understanding customer needs and motivations are key elements to product development.
What can Beauty Accelerate attendees expect when they attend your roundtable?
LG: Utilizing scientific data and information from consumers, beauty consultants, in vitro testing, and human clinical studies, research is at the heart of all product creation at Mary Kay.
During my session, you will learn how all this information is integrated to guide decision-making in product development. We'll also dive into the endless realm of possibilities for cosmetics when companies invest in up-front consumer and technical research. Lastly, I will also share cautionary tales in light of regulation in the beauty industry and the importance of ensuring the highest standards of safety, quality and performance.