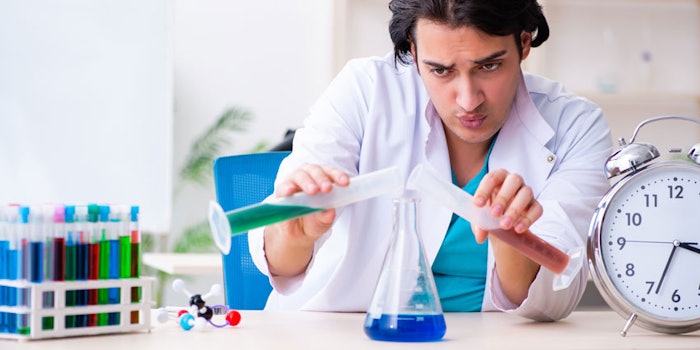 Peter Tsolis knows innovation; that's why he's the Executive Director of Skin Care R&D and Packaging Innovation at The Estée Lauder Companies. So take it from him: strong collaboration will push the industry forward.
During Beauty Accelerate, our all-new event happening Oct. 15, 2019, in NYC, Tsolis will host a series of roundtable discussions revolving around innovation and collaboration. Here's what he has to say about it. Register for Beauty Accelerate now.
What issues will be tackled in your roundtable discussion at Beauty Accelerate?
We also will discuss the importance of collaboration amongst the broader team and challenges from each area; whether it's R&D, Packaging, Marketing, etc. Finally, we will discuss thoughts on leveraging breakthrough innovations globally, and making them regionally impactful.
Why is it important to have an event where marketing and R&D experts can gather to focus on innovation challenges and opportunities?
In this rapidly evolving industry, delivering innovation and capitalizing on consumer trends needs strong collaboration and execution. This event captures the importance of this collaboration, uniting all facets of the launch—from concept and positioning, to innovative technologies. Whether it's speed to market or executing a step-change innovation, discussing the latest trends, research and challenges will push the cosmetics and personal care industry forward.
Register now. Group rates are available; the Early Bird rate closes on Sept. 9.