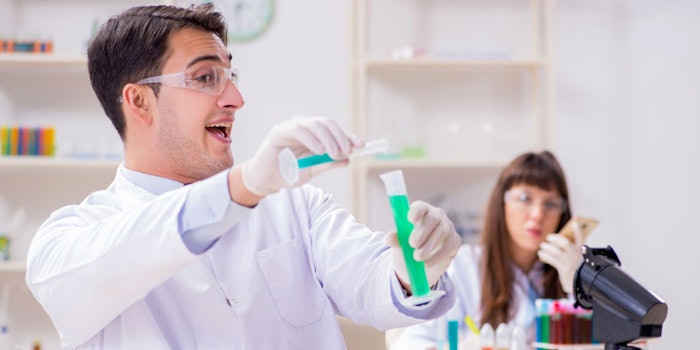 Formulators from Colgate-Palmolive, Estée Lauder, Unilever, Shiseido, Swiss American CDMO and Johnson & Johnson will take to the bench next week in a tête-á-tête formulating challenge during in-cosmetics North America. Follow Cosmetics & Toiletries as we report on the results—and winners.
The Challenge
The Formulation Challenge, held in the in-cosmetics Formulation Lab, will give participants 90 min and a mystery box of ingredients, this year from suppliers including Bitop, Gattefossé, Geltor, Grant Industries, Jojoba Desert, Lipo True, Lubrizol, Mibelle Biochemistry, Sensient Technologies and Shin-Etsu. Each team consists of four R&D staff members and two marketers, fighting against the clock and competing teams to produce an innovative and marketable product.
The Winners
The winning formulation will be chosen by the Institute of Personal Care Science and Mintel, and announced at the in-cosmetics North America Awards Ceremony immediately following the exhibition close. Other awards will include the Innovation Zone award, given to the most innovative ingredient launched within eight months of the show; the Make-up Bar award for the most exciting make-up innovation; and the Sensory Bar award for the product the judges deem to be the best sensory innovation.
Inspiring Innovation
Daniel Zanetti, exhibition director of in-cosmetics North America, said "The Formulation Challenge and our Awards Program are two of the most inspiring events at the show, both demonstrating the kind of thinking that enables the development of ground-breaking and top-selling products. Innovation is the lifeblood of the industry and it is this that drives consumers to continue to buy new products."