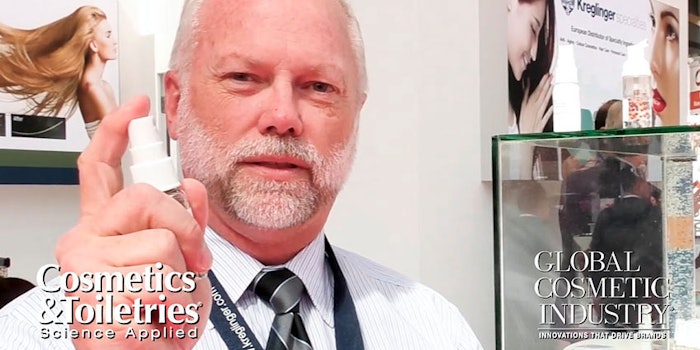 Aloe and alginate gels and beads are viable options to replace plastic microbeads and liquid plastic rheology modifiers in various products. These in particular, offered by Earth Supplied Products, aren't left behind in the bottle; unlike other beads and gels, they are completely sprayable and foamable. They work great for after-sun skin care, cleansers, shampoos and many other applications.
While in-cosmetics Global has ended, technologies like these exhibited at the show will have a lasting impact on cosmetics and personal care product development. Follow us as we continue to assemble some of the most interesting nuggets.
Learn more about these alginate gels and powders in this video. Watch now!