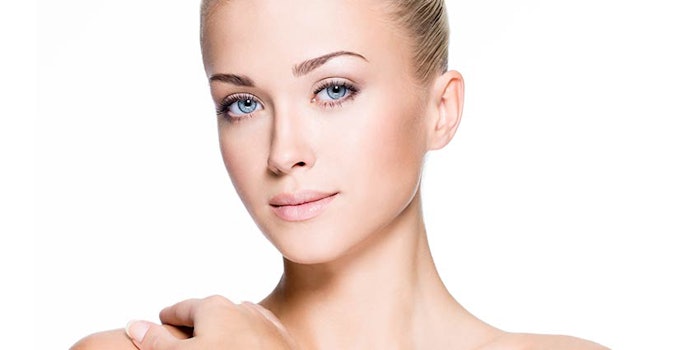 Symrise will celebrate the 25th anniversary of its Hydrolite 5 at in-cosmetics Global 2018.
Hydrolite 5 is pentylene glycol, a 1,2-alkanediol with a broad range of uses in cosmetic products. It hydrates skin and boosts the performance of active ingredients; its multifunctional properties also benefit the solubilizing and emulsifying characteristics of cosmetic ingredients. Combined with antimicrobial agents, it supports modern product protection.
"We are proud to have brought such a versatile and effective cosmetic ingredient to the market so early," said Gerhard Schmaus, Ph.D., vice president global innovation, cosmetic ingredients division. "This success drives us to keep working on modern variations and applications of Hydrolite 5 for our customers and consumers."
In honor of the milestone, Symrise application technologists developed formulations utilizing the ingredient in an internal contest. The winning formulation, "Illuminating Snow Mask," refreshes, moisturizes and protects the face.
The formulation will be presented at in-cosmetics Global, which will be held April 17-19, 2018 in Amsterdam, where the company will showcase at booth B70.