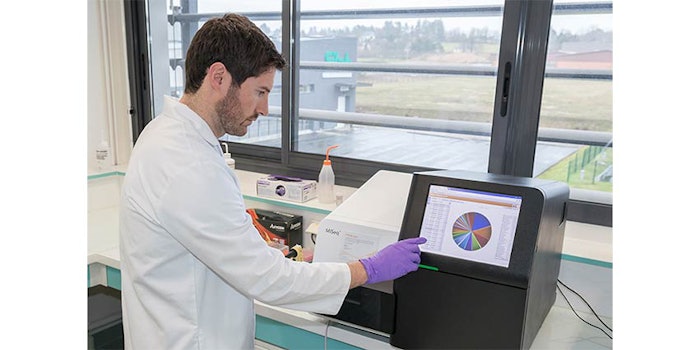 Silab will unveil its microbiota platform at in-cosmetics Global 2018.
Created more than a year ago, the multidisciplinary platform offers the technology and expertise to investigate the microbiota of the ecosystems of both human skin and plants.
The platform consists of three scientific units:
Biotechnology, working directly on plant ecosystems;
Molecular Biology, which analyzes imbalances in the skin microbiota in stressful conditions or during aging; and
Microbiology, charged with creating and developing a collection of cutaneous bacterial strains specific to Silab.
"The skin microbiota has primarily been studied in dermatology, in contexts of disease, but many chapters remain to be written regarding the microbiota of healthy and compromised skin and its imbalances," said Brigitte Closs-Gonthier, deputy general manager, research and development, Silab. "As specialists in mastering nature and biotechnologies, we have taken a more cross-cutting approach to this theme by also focusing on the plant microbiota. This microbiota, present from the roots to the nectar in flowers, contributes to the protection, nutrition and regeneration of plants."
Silab's microbiota platform will support the launch of natural and innovative active ingredients, the first of which will be presented at in-cosmetics Global, to be held April 17-19, 2018 in Amsterdam.