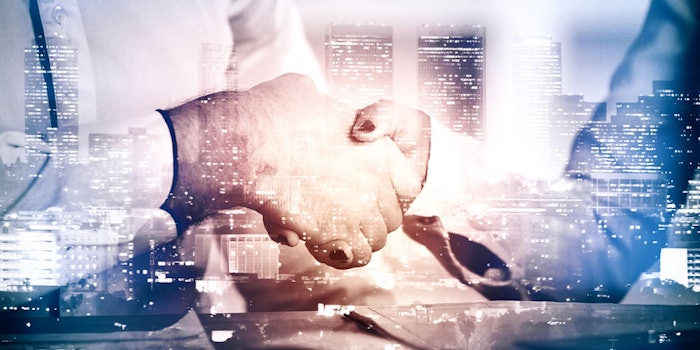 The New York Society of Cosmetic Chemists (NYSCC) Suppliers' Day has announced its partnership with the Personal Care Products Council (PCPC). 
According to the NYSCC, this partnership will expand its reach to its member companies that manufacture, distribute and supply personal care products in the U.S.
Chair of NYSCC, Marie Thadal, stated, "Adding PCPC as an industry partner strengthens our strategy to ensure Suppliers' Day remains as the must-attend global event for anyone in cosmetic science and product development and will help take our attendees innovations and brands to the next level."
Mark Pollak, senior executive vice president  of PCPC, added, "We are looking forward to being part of the NYSCC Suppliers' Day and sharing important information and resources on sound science and to help attendees continue to develop safe, innovative products that enhance consumers' lives."
The 39th annual NYSCC Suppliers' Day will take place on May 15-13, 2018, at the Jacob Javits Convention Center in NYC.