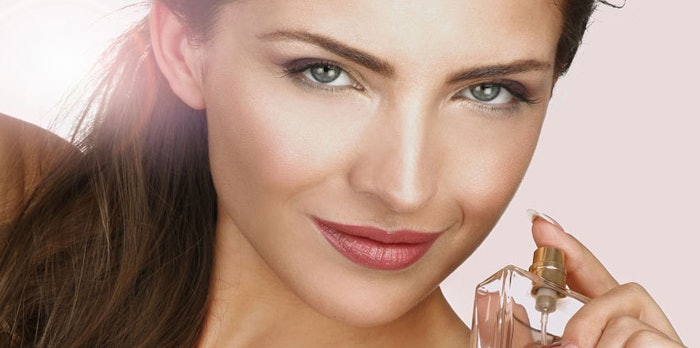 During the afternoon on day two of the 29th IFSCC Congress, presenters focused on human responses, measuring neurotransmitters and the struggles of essential oils "playing nice" during the "Creating Loyal Scents: The Science of Fragrances and Marketing to the Senses" session.
Efficient Fragrance Delivery
"Essential oils are comfortable when they are in their own bottle," said Martin Vethamuthu, from Ashland Specialty Ingredients. "It's when you apply them to a product that they begin to fight.
During his presentation on "Review of Innovations to Improve Fragrance Bloom, Release and Retention on Skin from Surfactant Rich Cosmetics," Vethamuthu spoke about struggles to improve fragrance in personal care cosmetics, such as bar soaps, body washes, shampoos and conditioners, and facial cleansers.
The challenge is to efficiently deliver fragrance. "The fragrance has a short contact time with the skin, and the majority of the fragrance is lost during the rinse off," he said.
Although consumers want to capture the scent from the product they're using, they also want the fresh, clean feeling. "Consumers need to be satisfied in order for them to re-buy," added Vethamuthu.
Scents Influencing Behavior
"How can we mix essential oils to create something new?" questioned Lei Xiao, from Infinitus China Company. "Can using scents and science create a change in human behavior?"
During her presentation on "Fragrance Essential Oil Effects on Nerve Cell Biology and Human Biophysiological Response," Xiao gave insights into how the studies' employment of neuron cell culture and the human subject to investigate and understand fragrance essential oil effects from a cellular level to human body.  
The tested essential oil fragrance on human subjects showed activities of neurophysiological arousal and sedative effects. The results of this experiment suggest new ways to bridge celluar levels of the whole body with the influence of fragrance on physiology, behaviors, memory and beyond.