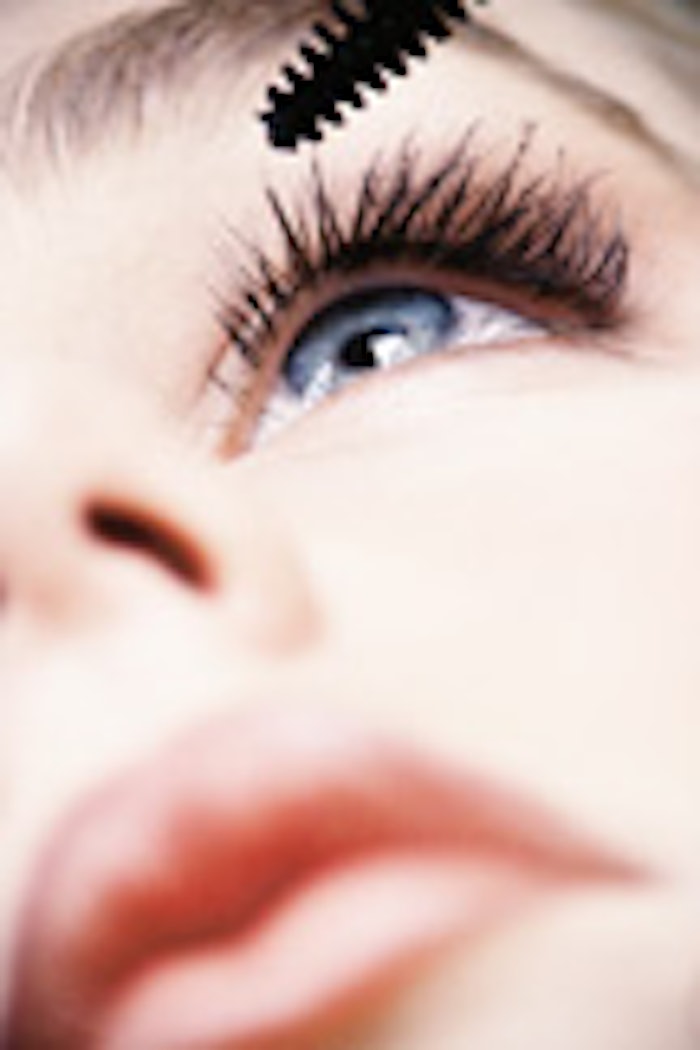 The European Cosmetic Toiletry and Perfumery Association (Colipa) has announced that Georgette Lalis, director of consumer goods for the European Commission, will be the key note speaker for the 2007 General Assembly and Scientific Forum. Lalis will speak about the cooperation between the European Commission and the Cosmetics Industry in the past 45 years, as the event will mark the 45th anniversary of Colipa.
Anders Wijkman, member of the European Parliament, will present at the event's gala dinner on the importance of sustainability. According to the association, the event will address many of the high-priority scientific/research issues as well as technical regulatory issues on the agenda of the personal care industry at a European and global level.
To obtain the program for the event or for more information, visit www.colipa.com.