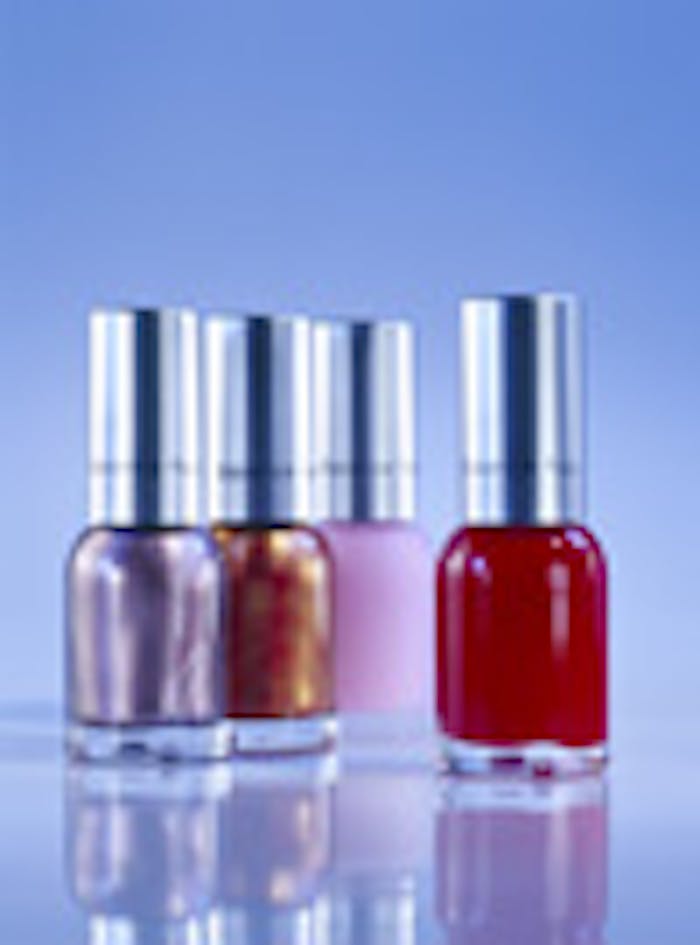 Connecticut has joined California in restricting volatile organic compounds(VOCs) in consumer products. Connecticut has proposed to adopt a rule based on the 2001 Model Consumer Products Rule adopted by the Ozone Transport Commission (OTC) and recent amendments incorporating certain requirements of revised regulation adopted by the California Air Resources Board in 2005.
At the Connecticut Department of Environmental Protection (DEP) hearing in Hartford on June 27, former CTFA executive vice president of legal and general counsel Tom Donegan testified about the CTFA's position on VOCs. Although the CTFA did not object to the VOC limits being set in Connecticut,  it asked for the effective date of the rule to be changed from May 1, 2008 to January 1, 2009, to be consistent with the revised OTC Model Rule.
The personal care products that would be regulated as part of the Connecticut rule would be antiperspirants, deodorants, hair sprays, hair mousses, hair styling gels, hair shines, hair styling products, nail polish removers, and shaving creams and gels.