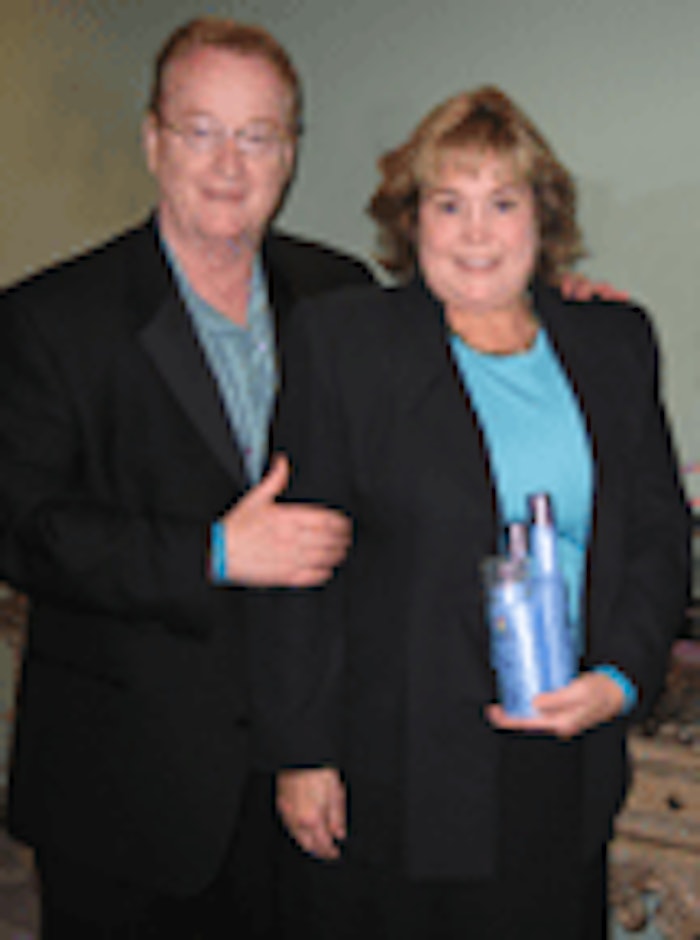 PureOlogy will join forces with the National Ovarian Cancer Coalition (NOCC) during the month of September, National Ovarian Cancer Month, to increase awareness of ovarian cancer and improve survival rates. The brand was originally created by founder/CEO Jim Markham when a friend battling ovarian cancer approached him with a need for carcinogen-free hair care products.
According to the company, PureOlogy is one of the only hair care companies to offer an entire carcinogen-free products line. Ovarian cancer reportedly is the diagnosis of 6 percent of the cancers in women.  Nearly 70 percent of women with ovarian cancer, according to the American Cancer Society,  are not aware of their cancer until it has reached an advanced stage.
PureOlogy will donate to NOCC a percentage of its proceeds from the sales of their SuperStraight Trio throughout September and October as part of its awareness program.  In addition, the company will distribute educational literature to over 10,000 salons and include ovarian cancer information in all marketing materials.