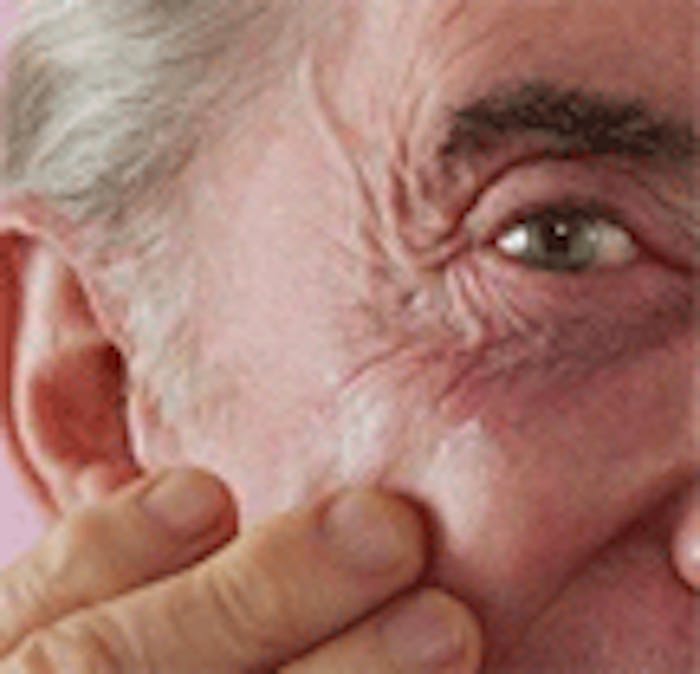 The Association de Pharmacie Galénique Industrielle(APGI) announces a call for abstracts to present at the 2nd Symposium entitled Skin and Formulation.  The symposium will take place in the "Palais des Congrés" of Versailles(France) on October 8, 2006.
The symposium will feature invited lecturers to bridge the areas that fall between pharmaceuticals, cosmetics and dermatology; and about products applied on the skin.  Suppliers are invited to display their latest technologies in raw materials or new equipment at the symposium.  In addition, both academic and industry are incouraged to submit posters that build upon current problems in the industry or proposed solutions to industry problems.
Deadlines for abstract submission is June 15, 2006.  The accepted abstracts will be published in the Symposium Programme.  Authors will be notified of acceptance of their paper for poster presentation by July 15, 2006.