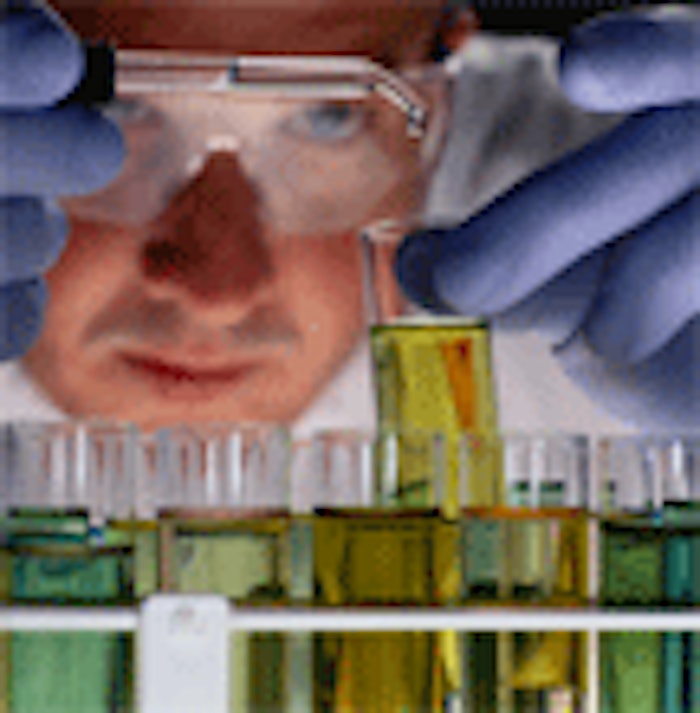 The Society of Cosmetic Chemists has requested nominations for their Young Scientist Awards.  This award is presentted each year to one scientist from each cosmetic manufacturer, supplier, or other organization in the cosmetics and personal products industries. 
Qualifications for nomination include membership in good standing of the SCC and no more than ten years as an employee in the industry.  Nominees can also not have previously won the award.  The presentation of the award can be made at a chapter meeting or by the individual companies.  The award, according to the SCC, is "designed to recognize the achievements of younger scientist while giving respective companies the opportunity to encourage professionalism in their employees."
To request a nomination form, contact Bill Cowen at +1-212-668-1500 and return the form to the SCC office by July 1, 2006. The SCC will notify the individuals who submit nominations if their nominee was chosen to recieve the award soon after eligibility has been reviewed.