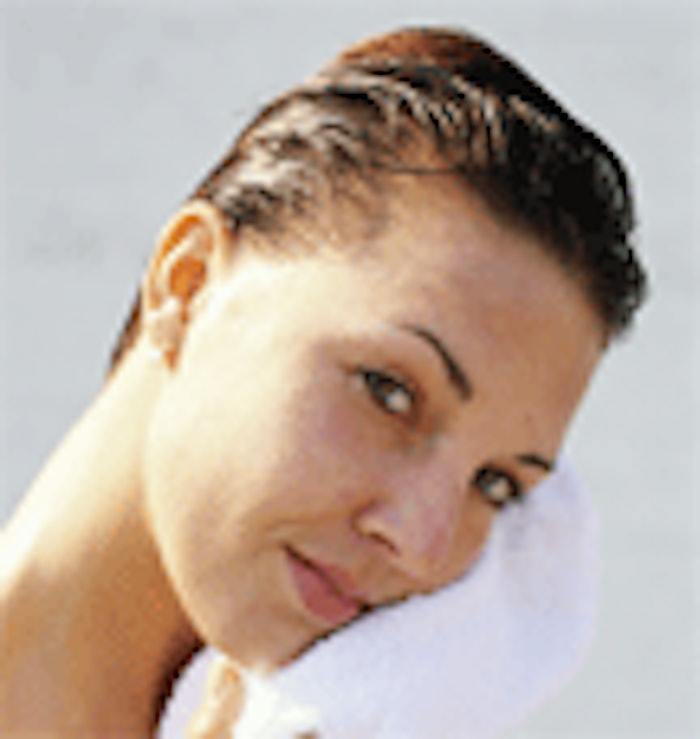 International applications from established researchers in dermatology are now being requested by CE.R.I.E.S(Centre de Recherches et d'Investigations Epidermiques et Sensorielles de CHANEL or The Epidermal and Sensory Research and Investigation Center of CHANEL.)
The application forms will be reviewed by CE.R.I.E.S. and will determine the 2006 CE.R.I.E.S. Research Award. This research award is typically awarded to those researchers of dermatology with a history in the physiology or biology of healthy skin. Past winners have been Akira Takashima, M.D., Ph.D., USA, 1996 and Fiona M. Watt, D. Phil., London, UK, 2001, to name a few, and are selected by a jury of CE.R.I.E.S. Scientific Advisory Board members.
CE.R.I.E.S. researches the structure and function of healthy skin in Paris, France, in addition to collaborating with international laboratories. Closing date for applications will be June 2, 2006. To request an application, call +33-1-46-43-49-37 or visit www.ceries.com.