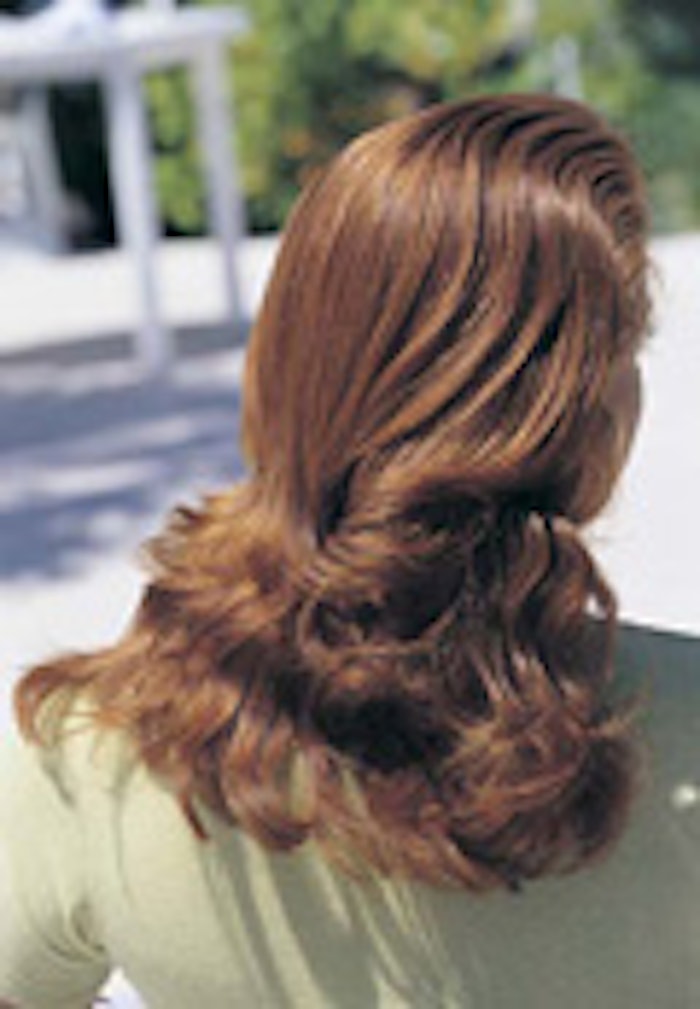 TRI Princeton will hold an educational course this fall that focuses on the technology that supports hair claims. The Science Behind Hair Claims will take place Oct. 15-16, 2008 in Princeton, New Jersey, and will teach the science and techniques of hair measurements in the context of consumer product development and claims.
The sections of the course will include a practical introduction to hair science, hair attributes and measurements and the hair care claims process.
Within the introduction of the science of hair, the course will discuss the structure and chemistry of human hair and briefly run through an introduction to hair care products. The attributes and measurements portion of the course will cover types of hair care such as nourishment and deposition, damage and repair and chemical treatments, and will further break down those categories into subcategories of types of measurement.
The process of hair care claims will be broken down into regulatory, technical data and product claims and media. According to the events organizers, the event was designed for product developers, applications specialists, technology owners and ingredient marketers. For more information, visit C&T Online's events calendar or www.triprinceton.org.