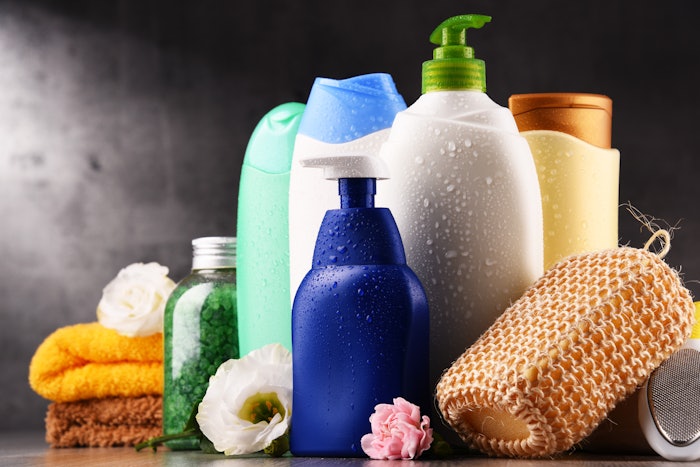 Azelis Americas has announced it is opening three application laboratories in Princeton, New Jersey that will service personal, home care, industrial cleaning and lubricants and metal working fluids markets.
Related: Azelis Expands Asia-Pacific Personal Care Footprint with Chemical Solutions Acquisition
Each application laboratory is customized and equipped for developing formulations, solving customer technical problems and providing technical assistance for customers in their specific market.
Frank Bergonzi, Azelis Americas CEO, commented: "The labs are focused on meeting customers' needs by creating new formulations, optimizing existing ones, reducing costs while maintaining existing performance characteristics, as well as benchmarking that performance. They will support all stages of the development process for Azelis' clients, from concept to ingredient review to final formulation. The new site also includes meeting space for customer seminars, formulation workshops, customer technical training, and internal training for sales and support team members."