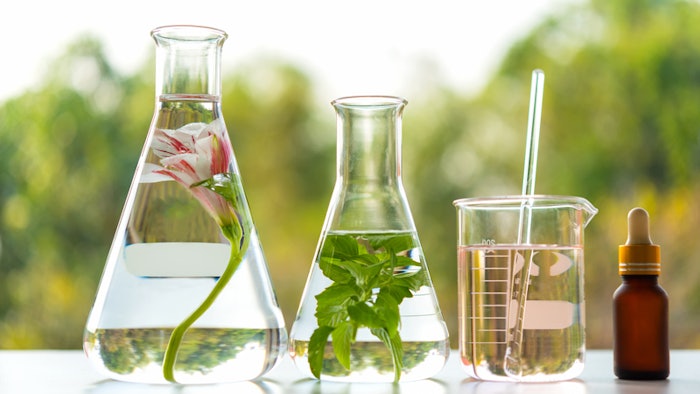 Amorepacific Corp. announced a corporate gift agreement with the Johns Hopkins department of dermatology to support a new program, the New Beauty Research Initiative (NBRI).
Related: Salmon Sperm is the Latest K-Beauty Ingredient Trend
Amorepacific originally collaborated with Johns Hopkins in 2020 to conduct a clinical study titled, "Evaluation of Epigenetic Changes Related to Skin Aging." Now, NBRI will work with Johns Hopkins to cover fundamental studies and clinical research, and study new targets and mechanisms while also carrying out clinical bioactivity tests on materials developed by Amorepacific.
During a signing ceremony, YoungHo Park, Ph.D., CTO of the Amorepacific research and innovation center, commented: "This collaboration between our two world-class organizations will contribute to a significant improvement in skin science."