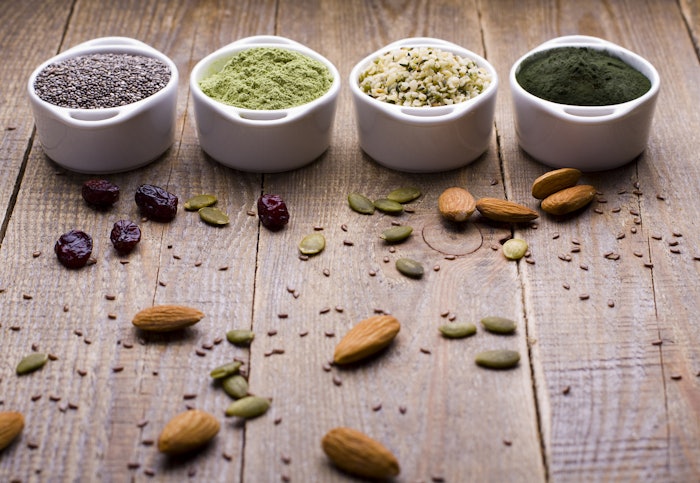 Cosmetic ingredient company Dow announced a new partnership on July 26, 2022, with BSB Nanotechnology Joint Stock Co. to bring Dow's EcoSmooth Rice Husk Cosmetic Powder (INCI: Silica) to the cosmetic ingredients market. 
BSB Nanotechnology Joint Stock Co.'s rice husk is renewably derived as a waste product of rice milling. The partnership showcases Dow's commitment to expanding its bio-based and low carbon personal care offerings, Dow reports. 
The ingredient is said to deliver optical benefits and a unique sensorial experience to skin, hair and color cosmetic applications. Eco-conscious consumers may appreciate the all-natural, non-GMO silica powder upcycled from rice husk.
Isabel Almiro do Vale, global marketing and strategy director for Dow Personal Care, views this opportunity as a further commitment to transitioning into environmentally friendly products. "This partnership is another significant milestone, allowing Dow to expand its portfolio of products that enable eco-conscious claims, prioritizing solutions that deliver high-quality benefits backed by science," Vale said.
Hung Nguyen, CEO of BSB, concurs that this partnership will develop more eco-friendly solutions. "This agreement signifies not only the first step toward a collaboration between Dow and BSB in the personal care sector, but has also opened new pathways to other business sectors within Dow."