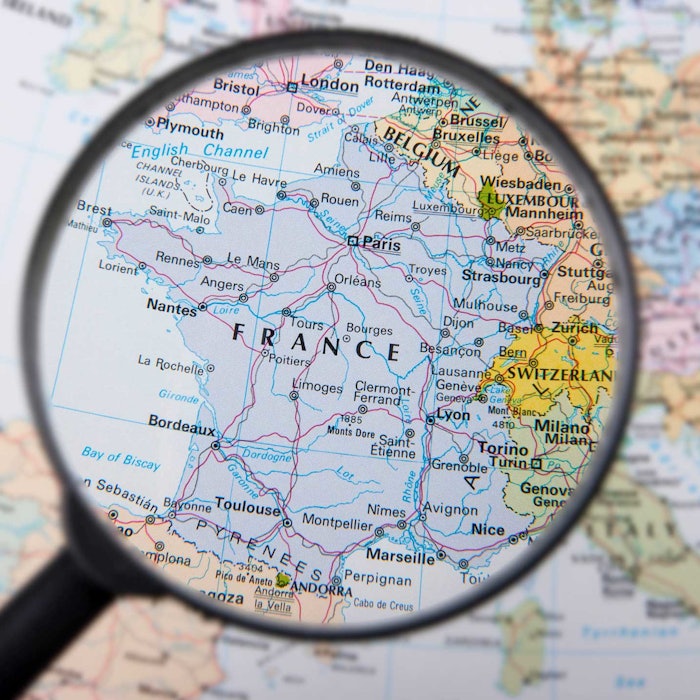 Azelis has announced its new distribution agreement with Seqens Advanced Cosmetics, a leading specialty chemicals and food ingredients manufacturer.
Effective immediately, Azelis customers in France, Belgium, Netherlands and Luxembourg will have access to Seqens' acyl chlorides produced in France.
The new agreement reinforces one already established between the two in the personal care segment, with the addition of acyl chlorides used in the production of cosmetic active ingredients and perfumes.
Pierre Nidercorn, product and sales manager at Azelis, said, "We are very happy to enter into another agreement with Seqens. The addition of their product line to our portfolio provides us with a more complex type of acyl chloride, which we will be able to bring to our customers to use in their synthesis applications."