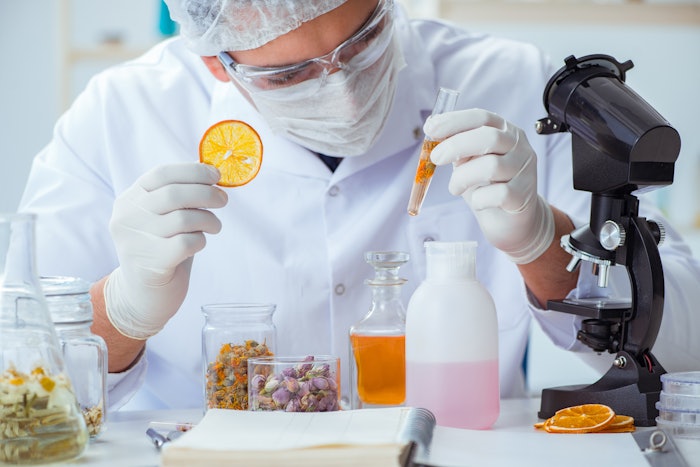 Azelis is set to acquire a majority stake in Ashapura Aromas, a leading distributor of ingredients in the flavors and fragrances (F&F) market in India.
Related: Azelis Acquires Vigon International
Through the acquisition, Azelis will gain a large F&F platform in the Asia-Pacific, following the 2021 acquisitions of Vigon in the United States and Quimdis in France.
Ashapura's employees will join Azelis, along with its founders and owners Ajaykiran and Nayan Gudka, who will stay on to lead the business post-integration.
The acquisition is expected to close before the end of the third quarter of 2022.

Hans Joachim Müller, Ph.D., Azelis CEO, said, "Acquiring a majority stake in Ashapura is an important element of our global growth strategy that completes our F&F offering across all regions following the group's acquisitions of Vigon and Quimdis, and allows us to become a market leader in the F&F industry with Ashapura as the cornerstone of our F&F platform in Asia-Pacific."