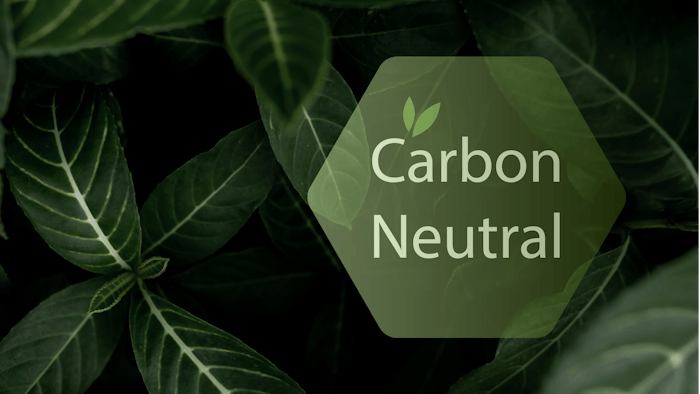 Photo 245843707 © Artinun Prekmoung | Dreamstime.com
EverCare has received its CO2-neutral certification as part of its efforts to become a CO2-zero company.
Related: BASF on Track for Net 0 Emissions by 2050
The CO2 neutral certification is a result of continuous actions in three different axes, and underlines EverCare's credible and verifiable action in its mission to reduce its CO2 footprint.
The three axes comprise: a calculation of the company's current CO2 footprint, commitments to reduce and monitor that footprint, and offsetting those emissions that have not yet been reduced to zero. All are organized in collaboration with CO2Logic, an independent certifier supporting companies to take responsible, credible and verifiable climate action.
The ambition to become a CO2-zero company is a further extension of EverCare's positive reef initiative, launched by Evercare in 2019, which revolves around education and scientific studies to understand the impact of UV filters in aquatic environments. The initiative also supports projects to restore damaged coral reefs in collaboration with the non-profit organization Love The Oceans and the University of Leeds.
"We are excited about obtaining this CO2-neutral certification and it underlines our continued efforts to be a trusted and responsible supplier of zinc oxides," said managing director of EverCare, Jeroen van den Bosch. "Being one of the first companies in our field to obtain this certification helps us to stay on the forefront of shaping the future."