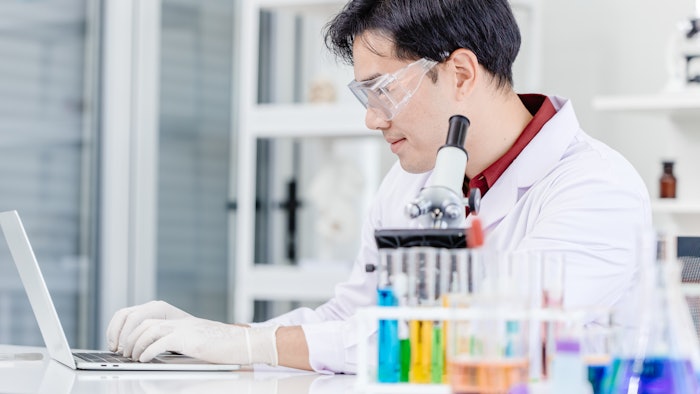 Alongside recent rebranding efforts, Sensient Beauty highlights its Á la Carte ingredient creation tool, where formulators can specify a wish list of attributes for unique ingredient solutions built from the ground up.
According to the company, while its move beyond color into sustainable care and sensory spaces aligns with current and future market shifts, formulators are encouraged to continue to think differently. Sensient Beauty aims to help them do that, with the Á la Carte tool as one means to support formulators' ideas.
The online portal leads innovators through basic steps to collect information about the solution they envision, for a collaborative approach. The goal is to give formulators a forum where they can comfortably specify exactly what they need.
See archived: Natpure Xtra Vitality by Sensient Beauty (formerly Sensient Cosmetic Technologies)