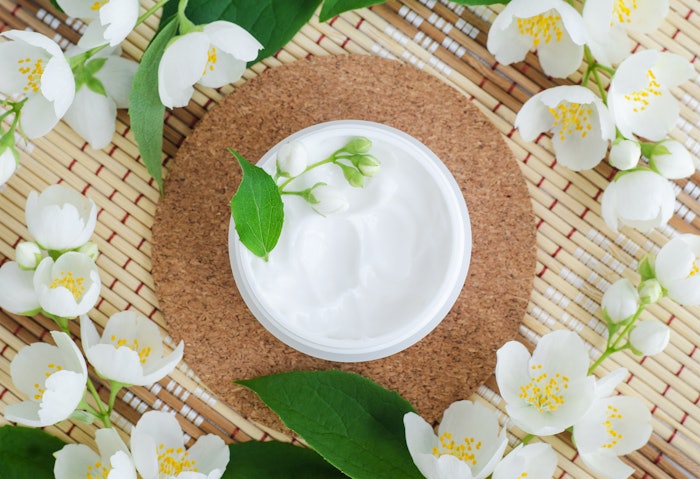 Photo 189208396 © Kazmulka | Dreamstime.com
Sharon Laboratories, Ltd. has signed a definitive agreement to acquire the cosmetic ingredients unit of Gorla Minore of B&C S.p.A., as well as the company's research and innovation unit, CR&D.
Previously: Sharon Laboratories Expands to USA
This is the second acquisition by Sharon Laboratories, which acquired Res Pharma Industriale on March 1, 2022.
B&C produces develops natural and sustainable ingredients, offering excipients and green phytoactive substances such as delivery systems, emulsifiers and emollients. CR&D is a subsidiary of B&C. It serves as the company's research and development sector. The research team is responsible for the company's innovation and technology development.
The closing for the acquisition is subject to the completion of certain conditions and is expected to be completed during the second quarter of 2022. Following the completion of the acquisition, B&C's cosmetic unit and its CR&D research subsidiary will be integrated into Sharon Laboratories' business.
"The product offering of B&C's cosmetic division will expand Sharon's portfolio, as well as the value we bring to our strong, global customer base, [therefore] adding more natural-based ingredients to our offering," said Naama Eylon, General Manager of Sharon Laboratories. "We are excited and looking forward to bring the cosmetic division of B&C and CR&D into Sharon Laboratories. I believe the team's customer-centric approach and the benefit it brings to the product creation and development process are completely aligned with Sharon. Our new organization structure will only continue to promote this link between product innovation and market needs."
Roberta Donadelli, founder of CR&D, said: "I am excited for B&C cosmetic and CR&D to enter a new beginning with Sharon Laboratories. We have always focused on the long-term goals and success of the business. Our team's passion for cosmetic science, combined with its entrepreneurial spirit, has strongly motivated us to put the company's sustainable growth first. As founder and stakeholders of the formers, I found a great link to Sharon, as I recognize this core value within Sharon's vision and I am looking forward to this step as an opportunity to drive further positive changes in the cosmetic industry."