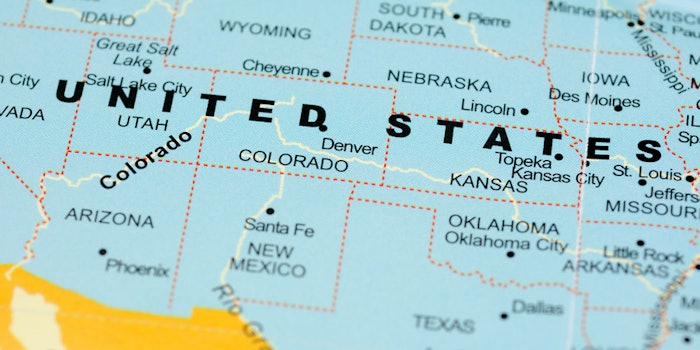 Sharon Laboratories has announced the first phase of making its corporate footprint in North America.
The startup of Sharon Labs USA complements the company's organic growth strategy and is a continuation of its focus to be closer to key regions. This comes after establishing its first regional European presence in 2019. 
See previous: Azelis, Sharon Laboratories Announce Partnership
Laura Mills recently joined Sharon Labs USA as business development manager, reporting to Naama Eylon, vice president personal care.
Eylon said, "The demand for clean and more natural cosmetic ingredients is consistently growing, and preservatives are an important part of the equation. Our portfolio gives preservation options that translate into value-added, proven claims such as natural, natural-like and free-of while delivering an enhanced performance.
"We look forward to working closer with our North American partners and customers. We are confident that it will further strengthen the link between the market needs and Sharon's innovation."
See related: SharoSENSE Plus 181-N by Acme-Hardesty Company