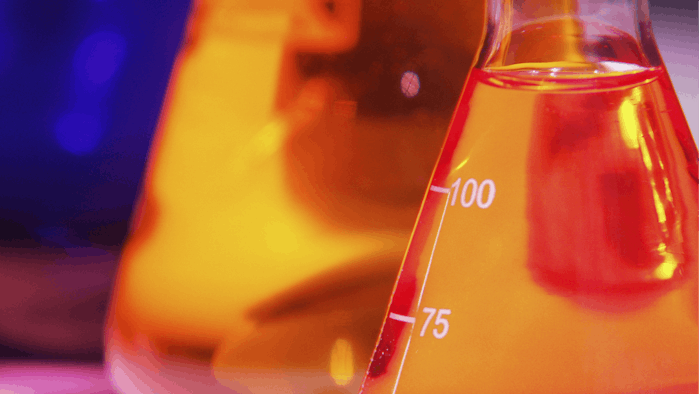 Univar Solutions Inc. has opened its solution center located in Essen, Germany. This center serves as one of Univar's center points for a global hub-and-spoke model.
Previously: Univar Solutions to Distribute Biosynthetic Technologies' BioEstolides
Near one of Univar's largest operations in Europe, the 700 m2 (7,500+ sq. ft.) solution center includes laboratories, a pilot plant, meeting rooms and offices. The expertise, innovation and capabilities of the solution center will serve customer projects end-to-end, from concept and development to application testing, launch and distribution. End product applications expected to be developed at the facility include industry staples such as hair care, toiletries, skin care, color cosmetics, topicals, tablet coatings, ointments, dishwashing formulations and building materials.
With a focus on sustainability, collaboration and development, the solution center houses experts in product formulation, benchmark prototyping, product performance testing and efficacy, product analysis, shelf-life testing and more. The team of chemists, scientists and technical leaders will support advancements and help drive demand in beauty and personal care, home care and industrial cleaning, pharmaceutical ingredients and more.
Through Univar's work in its network of global solution centers, the company provides accountable chemistry, data, digital tools and human ingenuity to help drive solutions for the technical challenges shaping the future of sustainable products, processes and ingredients that benefit the environment and society.
"This latest Solution Center will help our customers solve problems, develop more sustainable solutions and bring new and better products to market, faster," said Nick Powell, president of global ingredients and specialties, and president of EMEA and APAC for Univar Solutions. "The depth and breadth of available ingredients and specialty chemicals from our broad supplier base further support customers as they work to more quickly respond to regulatory changes, drive innovation, advance trends and meet consumer demand."
"The future of innovation and technical development starts at Univar Solutions," said Andrew Mint, Ph.D., director of global solution centers for Univar Solutions. "In our Solution Centers, we're creating unique, more sustainable and innovative opportunities as well as scaling solutions to support growth with our customers while developing solutions to help keep communities healthy, fed, clean and safe–it's that simple."