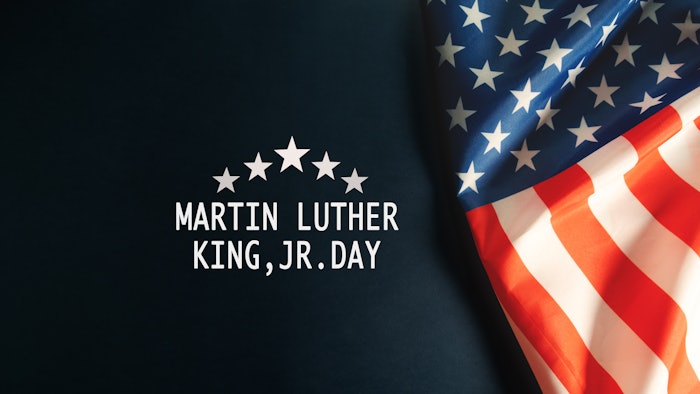 Photo 166918427 © Pornchai Soda | Dreamstime.com
Cosmetics & Toiletries will be closed on Monday, Jan. 17, 2022, to celebrate the Martin Luther King, Jr., Day holiday in the United States, honoring this American civil rights activist and leader who advocated nonviolent means to end racial segregation. 
The Cosmetics & Toiletries newsletter will return on Tues., Jan. 18. From all of us at Cosmetics & Toiletries, have a safe and happy weekend and holiday!