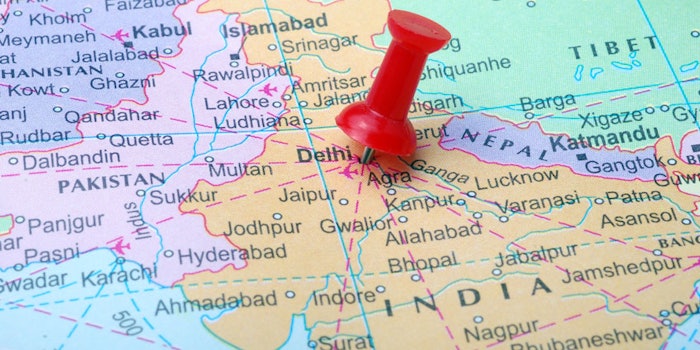 Azelis has announced the extension of its distribution scope with CP Kelco into India, Indonesia, Malaysia and Thailand.
Related: Azelis Acquires Vigon International
The agreement is in line with Azelis's ambition to expand existing distributorships into new territories. Azelis will distribute the complete range of CP Kelco's products, which includes specialty carrageenan, xanthan gum, pectin, gellan gum, fermentation-derived cellulose and the newest addition, citrus fiber. CP Kelco's product range will add to Azelis's portfolio and the new agreement marks a milestone in the developing collaboration between both companies globally.
Laurent Nataf, CEO and president Asia Pacific at Azelis, commented: "We are thrilled about this expansion of our collaboration, a great recognition of the trust and confidence our valued principal CP Kelco puts into us. Their product range is a significant addition to our portfolio in India, Malaysia, Indonesia and Thailand, giving us access to advanced solutions from a renowned, leading manufacturer.
"We will leverage our strong relationship with CP Kelco and our ingredient expertise built throughout the years at Azelis, particularly in China and Indonesia, to ensure fast adoption from the technical sales and application lab teams. Our goal is to be able to deliver from the start the very best service to existing and new customers while reducing complexity for CP Kelco."