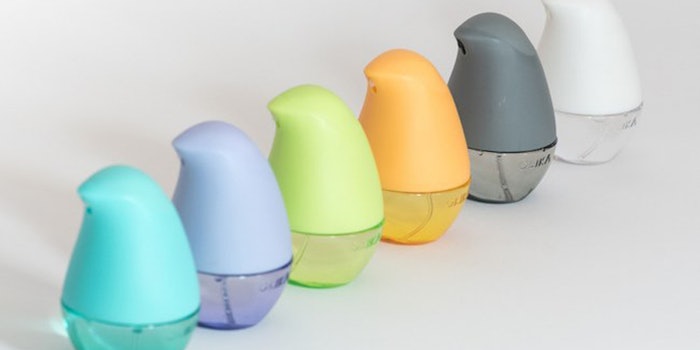 Amyris, Inc. announced plans to acquire clean wellness company Olika Inc.
Related: Amyris to Acquire EcoFabulous Clean Beauty Brand
This acquisition furthers Amyris's growth and market in clean health and beauty, and complements Amyris's family of consumer brands.
Alastair Dorward, of Olika, will join Amyris as the chief brand officer and will work closely with the Amyris leadership team.
Dorward said, "It's an honor and a privilege to spend the last 25 years building high-growth, clean and sustainable brands. Driving innovation within the food, household, personal care and beauty categories is my life's work. The latest journey with Olika transformed the hygiene category with a more desirable consumer experience. We are thrilled to accelerate the Olika's mission with Amyris's visionary clean beauty platform and invaluable pipeline of proprietary ingredients."
John Melo, president and chief executive officer of Amyris said, "We are pleased to welcome the Olika brand and team to our consumer portfolio. The addition of Olika alongside Pipette, our baby, mother and family brand, provides us with a great opportunity to expand our offering and lead the sector in clean hand sanitizing and household cleaning products. We continue to take our proprietary lab-to-market science and technology direct to the consumer by combining our best-in-class natural, sustainably sourced ingredients with distinctive consumer-inspired brands."