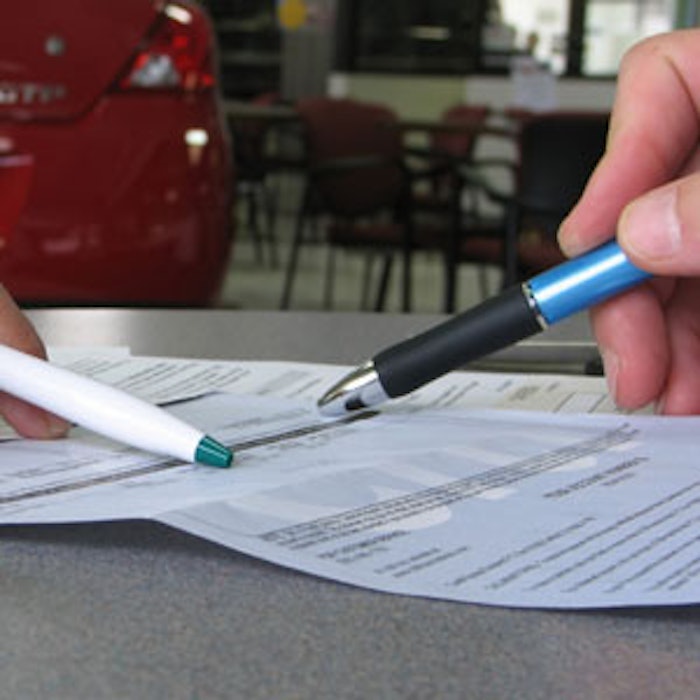 HallStar recently announced it has acquired Oléos, a bioactive ingredient company based in Montpellier, France. The acquisition establishes a French innovation platform for Hallstar in a growing bioactives market.
"Oléos' unique capabilities and technology will enhance Hallstar's technology platform with patented, clinically proven, natural active ingredients for beauty and personal care," said John Paro, chairman, president and CEO of HallStar. "As we grow our global footprint, the south of France puts us at the heart of cosmetic innovation."
Oléos' proprietary oleo eco-extraction technology produces 100% natural, sustainable and clinically proven bioactive compounds for cosmetic applications, including anti-aging benefits, dark spot diminishment and skin whitening.
"By joining the HallStar team, we ensure that access to natural resources for cosmetic brands can be provided, as bioactive ingredients, on a global scale," said Anne Rossignol-Castera, president of Oléos. "Additionally, HallStar's formulated solutions capabilities provide the perfect vehicle to globalize Oléos' ingredients."
Oléos's bioactives line promises to help HallStar meet growing consumer demand for high-efficacy, all-natural products. Oléos' deep expertise in lipids, vegetable oils and antioxidants will create new synergies with HallStar's extensive knowledge in ester chemistry and naturally sourced ingredients.