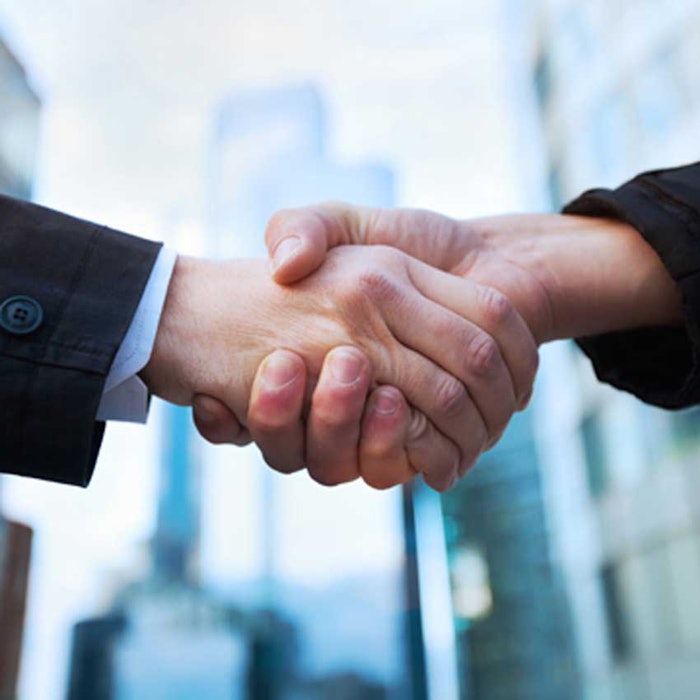 Executive chairman, president and CEO of Proctor & Gamble A.G. Lafley will retire (again) this month, opening the door to David S. Taylor to assume the chairman role. Taylor joined the company in 1980 and helped build numerous segments, including baby care, family care, hair care and home care. He has led global businesses in North America, Europe and Asia. Prior, Taylor served as group president of global beauty, grooming and health care. Before that, he was responsible for family care and home care, which both saw double-digit profits under his leadership.
"I want to recognize and thank A.G. for his legacy of leadership at P&G," said Taylor. "Over the past three years in particular, A.G. was instrumental in leading our strategic, leadership and cultural transformation … and building our global leadership team."
Lafley first retired after serving as CEO from 2000 to 2009 but returned to serve since 2013.