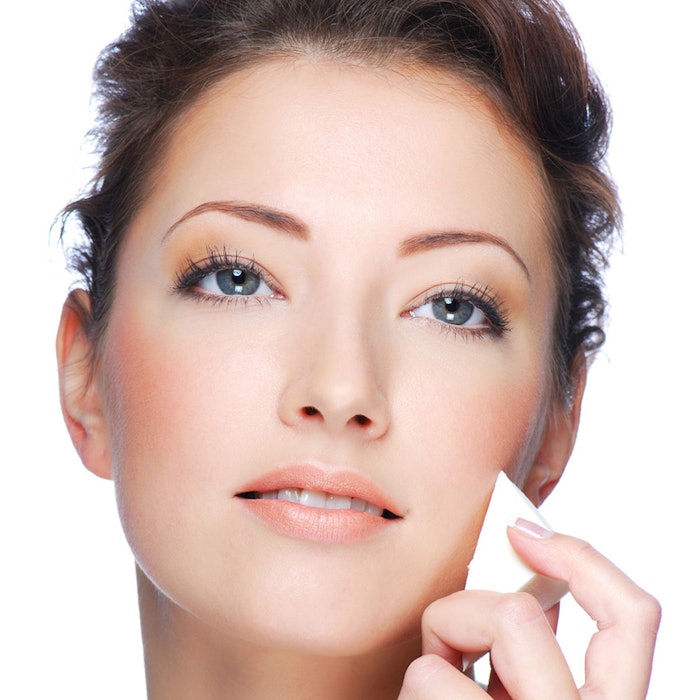 Valua Vitaly - Fotolia
This year's In-Cosmetics, set for April 12-14 at Porte de Versailles in Paris, will feature some of North America's leading suppliers looking to expand their business outside of the US.
More than 700 businesses will be present, with 73 based in North America. Visitors will be able to see the raw materials and ingredients from the country.
Floratech will present its raw material and ingredient range for hair, skin and skin care products.
Air Products is launching InuMax Advanced Retinol Cosmetic Active, a solution presenting retinol stability to help maximize a product's anti-aging benefits while minimizing skin irritation.
Ashland will introduce new ingredients including a biofunctional that improves the presence of blue light-sensitive photoreceptors in skin.