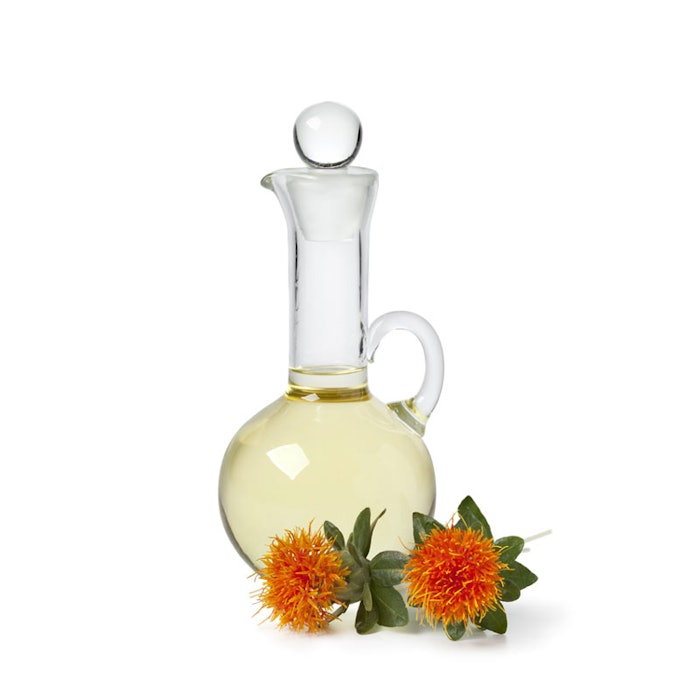 As part of the Roundtable on Sustainable Palm Oil (RSPO)—established in 2004 to set a standard that must be met for palm oil to be certified sustainable—Gattefossé participates in the development of sustainable cultivation.
The company has added specific sourcing procedures for the Lipocire A SG (segregated) and Lipocire CM SG, both made of sustainable palm and palm kernel oil.
Moving forward, all Lipocire products will be 100% composed of RSPO-segregated grades with a new certification and addition for Lipocire DM SG.
The company's purchased palm oil comes from different certified sources and will be kept separated from ordinary palm oil throughout the supply chain.
The Lipocire range creates ingredients with properties applicable for skin care and makeup formulations.