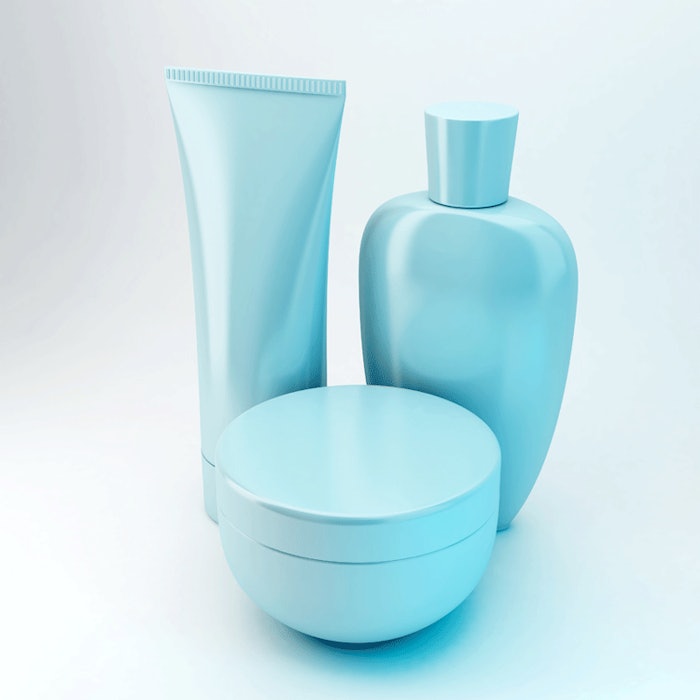 U.S. Cosmetics Corporation announced its official name change to Miyoshi America, Inc., effective Friday, Jan. 1, 2016.
This company manufactures and markets a variety of surface treated pigments and mineral substrates to the cosmetics industry—API inorganic sunscreens for use in personal care for example.
For more information, visit the GCI website.