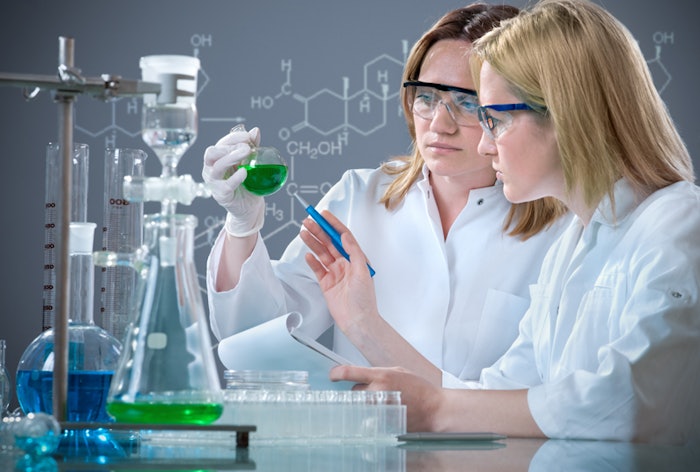 Alexander Raths - Fotolia
Lubrizol announced that it has acquired Particle Sciences, a leading contract drug development and manufacturing organization, which is headquartered in Bethlehem, Pennsylvania. Particle Sciences will now be a part of Lubrizol Advanced Materials but will retain its company name.
"With the addition of Particle Sciences and the recent acquisition of Vesta, we are now able to offer customers a complete solution that is one of the most comprehensive in the industry," said Deb Langer, vice president and general manager of Lubrizol LifeSciences. "Additionally, the Particle Sciences acquisition allows us to leverage our core polymer chemistry into tailored solutions for novel implantable and dermal drug delivery systems for improved patient outcomes."