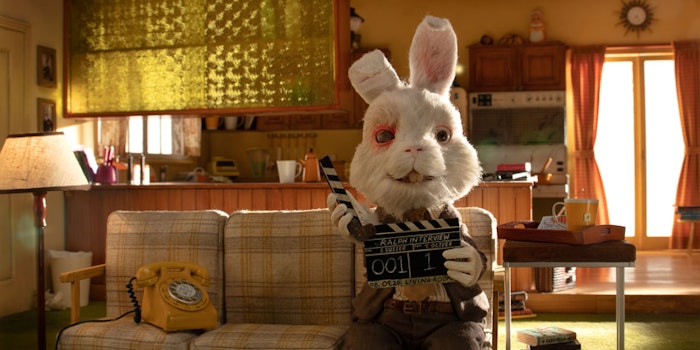 The Independent Beauty Association (IBA) has issued a statement in support of eliminating animal testing to establish the safety of cosmetics and personal care products.
Related: China Finalizes Animal Test Exemptions, CSAR Requirements for Cosmetics
In a press release, IBA stated the following.
The highest priority for its industry is the creation of products that are safe for the consumer.

It applauds and supports the 50 years of scientific investigation into alternative methods that has resulted in modern validated methodologies, eliminating the need to use animals to establish a cosmetic's safety.

It pledges to continue to work with the industry and regulators, nationwide and abroad, to make animal testing a thing of the past.
IBA's stance comes in response to the Humane Society International (HSI) producing a social media video on the topic of animal testing for cosmetics called "Save Ralph." In it, Ralph is the spokes-bunny for HSI's global campaign to ban cosmetic testing on animals.