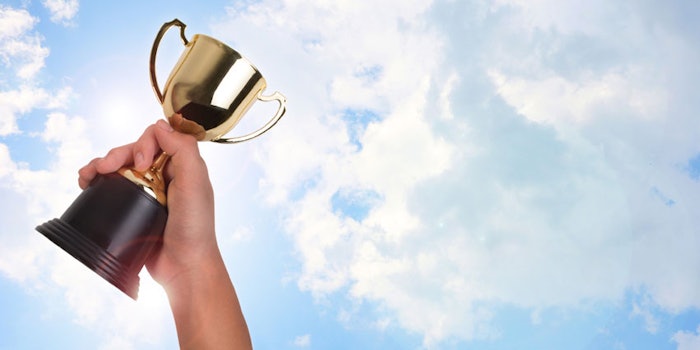 Photo 100963779 © Wittayayut Seethong | Dreamstime.com
Tata Chemicals was honored as Product Innovator of the Year during the Federation of Indian Chambers of Commerce and Industry (FICCI) Chemicals and Petrochemicals Awards 2021, presented in New Delhi.
Related: Cosmetic Victories 2021 Finalist Profile: 'Touchy Finger'
The company was recognized for its innovation and technological advancement in nano zinc oxide (nZnO). Various grades of the company's nZnO have properties and industrial applications in segments such as cosmetics, reportedly due to the ingredient's antiviral properties.
According to the company, the patented technology for nZno can alter its particle size to cater to customized requirements while ensuring it is free from heavy metal compounds. To further drive value for customers, the company manufactures both industrial and cosmetic grade nano zinc oxide in micro-fine powder and dispersion form.
"We are honored to receive this award from FICCI for 'Excellence in Product Innovation,'" said Richard Lobo, Ph.D., head-innovation and CQH (Business Excellence) of Tata Chemicals. "This recognition reaffirms our position as a leading global manufacturing company focused on developing sustainable solutions backed by science and strong R&D to benefit the society, its customers and improve the quality of products. Our innovation centers will continue to research in the fields of material sciences, nutrition, biotechnology, nanotechnology and agritechnology to drive value for all stakeholders."
The FICCI Chemicals and Petrochemicals awards also recognized individuals and companies for their contribution toward the development of society across 16 broad categories. A total of 38 awards were presented to companies and individuals this year.
Highlighted: Kumar Organic Products Awarded for Green Iso Decyl Alcohol Production