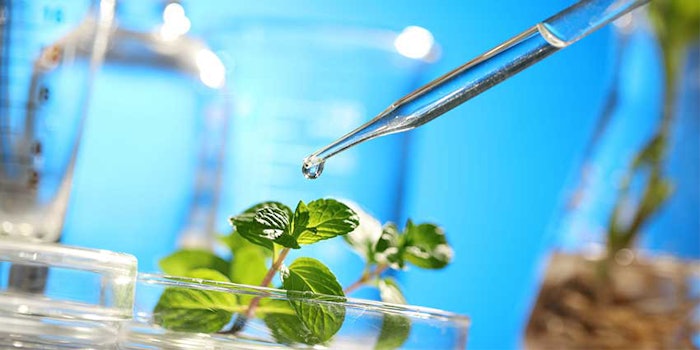 Mibelle Biochemistry
Mibelle Biochemistry and Nordmann Nordic, a distributor of specialty chemicals and ingredients, announced their extended collaboration into the Finnish market.
Related: Mibelle Biochemistry Wins Frost & Sullivan's 2020 Global Company of the Year
Mibelle Biochemistry's portfolio is supported by in vitro and in vivo clinical studies to demonstrate product efficacy and technology, thus offering claim substantiation and consumer benefits that can be expanded into the Finnish market.
"Our companies have similar values and shared goals, which allow for a seamless brand alignment for both parties," said Markus Schulte, international sales manager at Mibelle Biochemistry. "We are thrilled to embark on this extended journey with Nordmann. A partnership with Nordmann not only gives us a competitive advantage in the Finnish market but increases our knowledge, expertise and resources available to execute our plans for significant growth in the region."
For more information, contact Mibelle Biochemistry.