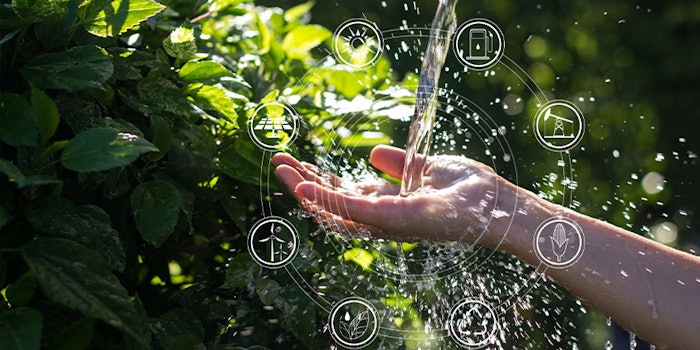 Symrise has ranked among the top 10 companies in the world, in terms of sustainability, according to the current ranking of CDP's A List.
Related: Symrise Receives DQS Sustainability Award
Symrise has achieved the top grade of A in all three categories CDP assesses, which include climate protection, water usage and forest conservation actions.
Only 10 companies out of the 9,600 that took part achieved the highest grade in all three categories. Symrise was one of them, making an improvement on last year's rating.
Heinz-Jürgen Bertram Ph.D., CEO of Symrise said, "We are committed to sustainability and thus combine economic success with social responsibility. This award from the CDP motivates us to maintain this course. We want to encourage other companies to follow in our footsteps."
Bernhard Kott, chief sustainability officer at Symrise said, "Conserving resources in one of the most important parts of our sustainability strategy. We keep an eye on both our company and our supply chain. This is why we measure our main suppliers against sustainability criteria."