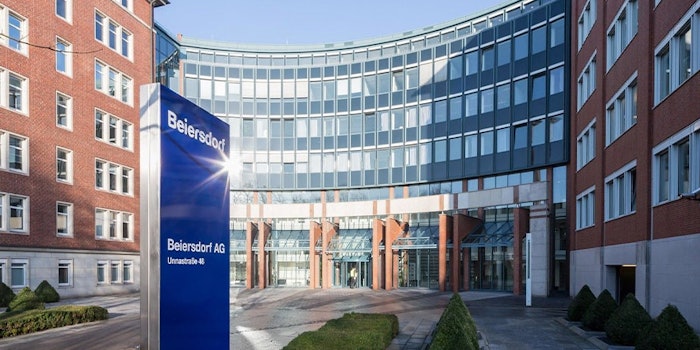 Beiersdorf has announced it is planning to invest 60 million eruos in its headquarters in Hamburg to build a technology center. 
Related: Beiersdorf Launches Chaul Skin Care
The new center, set to open by the end of 2024, will connect research, development and production teams. Here, employees will be given the freedom to experiment, try out and produce cosmetic innovations. 
CEO Stefan De Loecker said, "Despite the crisis, we are relying on innovations and are investing more than 60 million euros in a technology center. We are thus strengthening our culture of innovation and significantly expanding our position as the world's leading expert in skin care. This is a strong signal and shows the power of our company to be successful with innovations in the future."
"From the idea to the finished product, we will be able to include all areas in the development in the Technology Center: from new product formulas to new technologies and new packaging developments to completely new production processes and ideas for marketing. Thanks to the excellent technical equipment, we will be able to develop, test and market prototypes and new products much faster," said De Loecker.