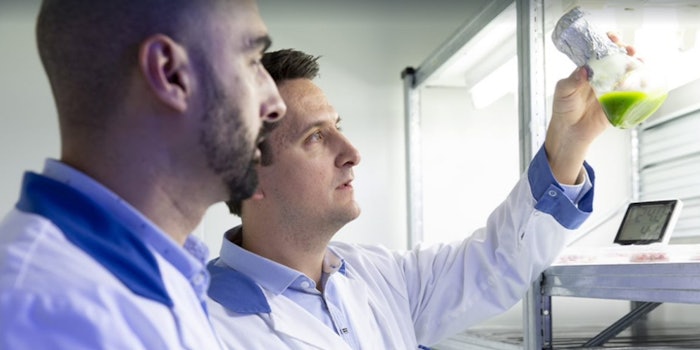 Vytrus Biotech and Gaiker Technology Centre have received a total of €500,000 in funding from the Ministry of Science and Innovation of Spain.
Related: Vytrus Biotech's Biological Deodorant Active, Deobiome NoniPRCF

Vytrus was granted a loan of €334,000 and Gaiker received a non-refundable grant of €160,000. Funding from the Ministry will go toward a three-year "Retos Collaboration" project that aims to develop plant-based skin treatments for the pharmaceutical and cosmetic industries.
More specifically, the project will focus on designing active ingredients that are rich in "anti-quormones," which disarm bacteria by hacking their communication systems in the same way plants' defenses do. Applied to human skin, they will block the communication between skin bacteria to prevent their virulence.
Within this collaboration, Vytrus aims to address the treatment of the skin through the plant-based action of quorum quenching. Gaiker will develop human skin models in the laboratory that do not currently exist, to support the study of the different applications. The resulting products will be commercialized through the international network of Vytrus Biotech.
See related: Synthetic Microbe Cocultures Could Uncover Quorum Sensing