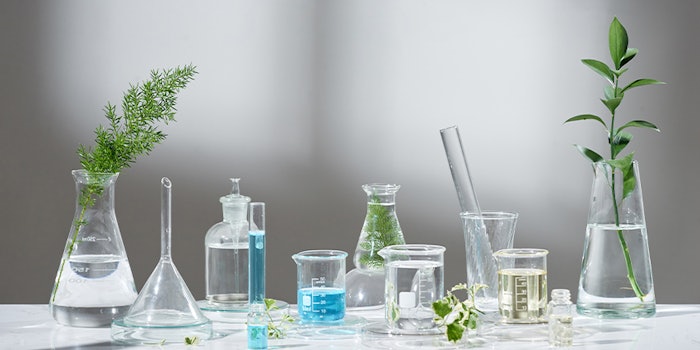 Barentz, a distributor of life science ingredients has acquired Nardev, a distributor of ingredients in the personal care market. 
Related: Cargill Beauty Enters Agreement to Acquire Floratech
With Nardev headquartered in Singapore as well as with offices and laboratories in Indonesia, Thailand, Vietnam, Malaysia and Singapore, the acquisition is set to expand Barentz's activities in the Asian life science markets and its position in Asia-Pacific.
Nardev's CEO, Khoe Hong Oan said, "We do have 28 years of experience in this market, having established an enviable reputation for being a reliable, dynamic and driven partner and distributor. For us, the merger with Barentz marks the start of a new era, in which we will get more opportunities to deeper penetrate our current markets. In addition, we share with Barentz the same passion for technical knowledge and formula support." 
Hidde van der Wal, CEO of Barentz, said, "We have been working hard to strengthen our presence in the Asian market, with emphasis on human nutrition. We constantly have invested in the knowledge and expertise of the SEA market, and Nardev brings us now very strongly into the local personal care business. Business that we know very well in other parts of the world, such as Americas and Europe. It is very exciting to add new customers and new suppliers in this region. We are also very pleased that the current management remains active to help us to guide into this new market segment."