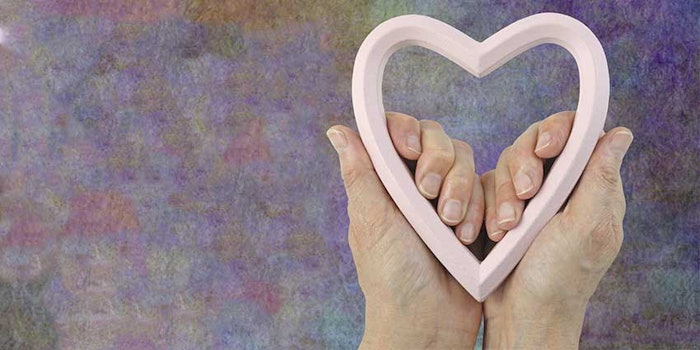 Cosmetics Cluster UK has announced it is now an independent, registered charitable company—now called Cosmetics Cluster UK Ltd. (CCUK).
Related: Cosun Rebrands as Cosun Beet Company-Biobased Experts
Recently, board of directors members Gill Westgate, Ph.D., Jane Evison, Alastair Gardner and Lisa Buck have been working to develop a plan to meet the needs of the industry, focusing on Cosmetic Cluster's four key pillars of activity: networking and international clusters; education and workforce skills; sustainability; and research and innovation.
Its four most recent directors benefit from a long involvement with the evolution of the Cluster and offer experience, a passion for networking and the connections to drive the company's mission to network companies within the cosmetics industry to support important practices and collaborations, and solve challenges together.
"The cosmetics and beauty sector are hugely important to the UK economy," said Westgate. She added, "I am delighted that CCUK Ltd. will continue to represent and serve its members by connecting with the wider sector as the UK's first and only Cosmetics Cluster, and in partnership with other networking organizations."