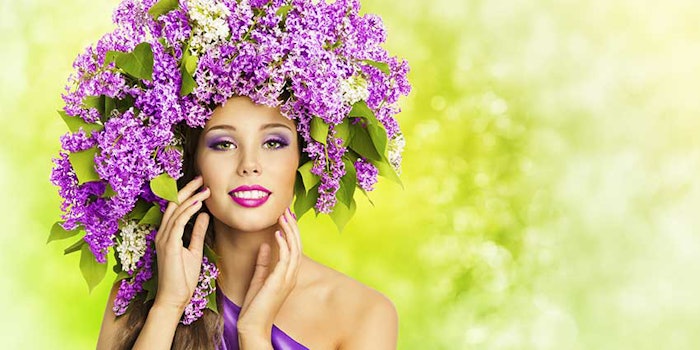 Cosphatec announced a brand relaunch with an updated and redesigned website that reflects the new tagline, 'Natural Stability for Modern Cosmetics.'
Related: In Good Conscience: Ethical and Sustainable Personal Care
The relaunch emphasizes the company's view that the use of synthetic raw materials is an outdated practice, and that natural alternatives that guarantee microbial and oxidative stability will determine the future cosmetic market. Since its inception, the company has aimed to replace all synthetic and questionable ingredients with natural alternatives using biodegradable raw materials from sustainable natural sources; indeed, all of its raw materials are vegan and contain no GMOs. Plus, its core products are COSMOS-approved and comply with RSPO standards.
The updated website will include information on trends and developments from research and industry updates related to natural cosmetics and ingredients. Its earthy colors will reflect the aspects of nature the company values and embody in its corporate philosophy.
Previously: Cosphatec Preservative Blend Won't Get Under Sensitive Skin
One new area on the site will be dedicated to formulations—a central component of the updated brand image. Here, product developers can find inspiration or use a formulation as a basis for discussion to collaborate with experts from Cosphatec. In relation, the company has released its product portfolio for 2020 in an updated catalog.
For more information, contact Cosphatec GmbH.